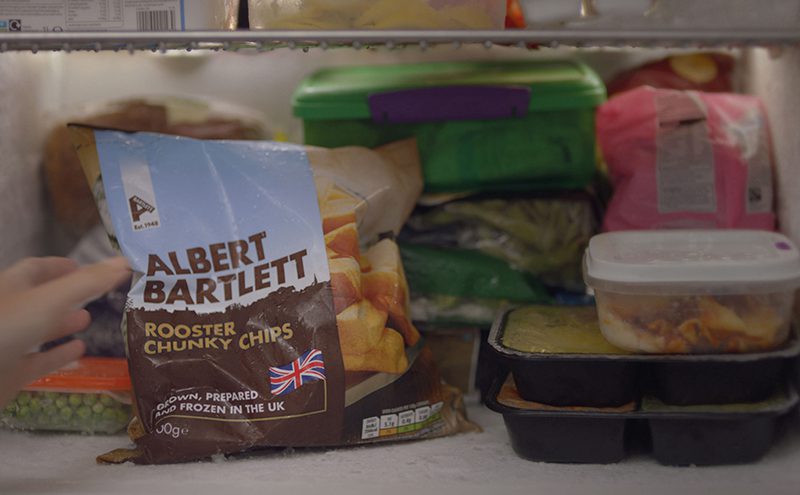 ALBERT Bartlett is back on television screens with a new heritage and provenance-focused campaign.
Comprising two 30-second ads and two 10-second spots, the new campaign covers Albert Bartlett's fresh brand Rooster potatoes, and frozen brand Homestyle Chips.
Titled 'Ireland', the fresh ad focuses on the origins of the Rooster potato in Ireland and highlights the Albert Bartlett family business's heritage while also providing some quick glimpses of previous ads featuring Michelin-starred chefs Michel Roux Jr and Andrew Fairlie.
The frozen ad, 'Water', describes how Albert Bartlett uses rainwater and spring water to wash its potatoes.
Voiceovers for both ads are provided by Scottish actor and Game of Thrones star Iain Glen.
Michael Jarvis, head of marketing at Albert Bartlett, said: "This new approach plays on the emotions and emphasizes our family heritage, passion for quality and care for the environment."
The campaign is scheduled to run until 22 December.