Alcohol duty frozen but NLW still set to rise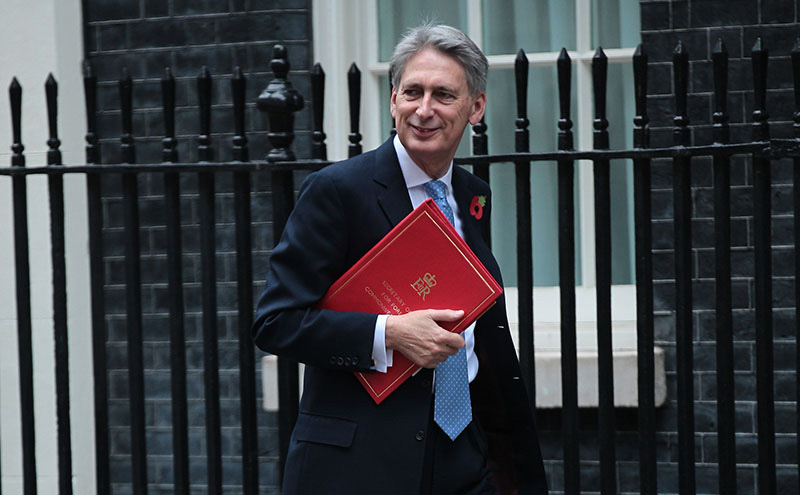 CHANCELLOR Philip Hammond has delivered something of a mixed bag for retailers in his Autumn 2017 Budget, with tax freezes in some areas and cost increases in others.
The Chancellor has opted to freeze duty on wine, beer and spirits – although an increase in tax on white cider is on the cards for 2019.
Tobacco prices are also set to rise again with duty continuing to increase by 2% above RPI inflation annually as well as an additional 1% duty on rolling tobacco. Both increases go into effect at 6pm on Budget day (22 November).
The National Living Wage is will also increase in April 2018, with the Chancellor announcing a 4.4% increase bumping up the NLW from £7.50 to £7.83.
Forecourt retailers were handed a small reprieve on fuel duty with scheduled duty increases in petrol and diesel duty both cancelled. Diesel car drivers did not escape this year's Budget unscathed however, with Hammond unveiling plans to bump up the first year vehicle excise duty rate – colloquially known as road tax – by one band for cars that do not meet the latest emissions standards.