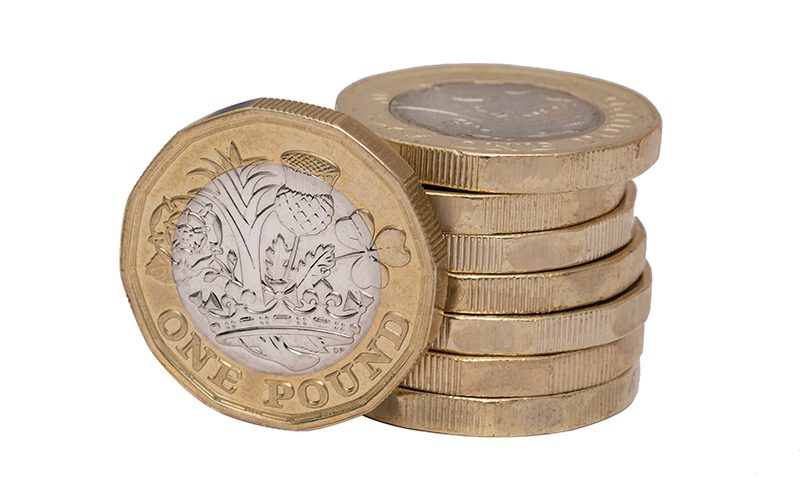 SPECIALIST commercial finance broker Christie Finance has introduced a new brokerage service for its clients with the launch of Christie Finance Unsecured.
This new service aims to help business owners and buyers source unsecured finance quickly to help with cash flow, make one-off purchases and support expansion projects.

With the new service, business owners will be able to quickly access loans with a decision typically within 48 hours.
Shaun Watts, finance consultant at Christie Finance, who will be leading the new service, said: "Christie Finance Unsecured will be a great help to clients that need to access money quickly, saving them time searching the market and giving them peace of mind of having an award-winning commercial broker working for them."