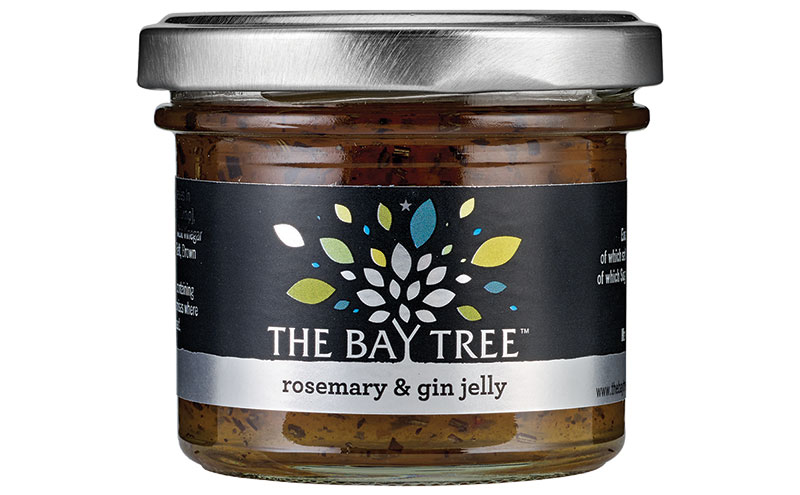 CHRISTMAS isn't Christmas without a fine selection of cheeses and chutneys according to preserve producer The Bay Tree.
The firm reckons retailers could score some seasonal success this winter through SKUs such as The Bay Tree Gooseberry & Coriander Chutney, or The Bay Tree 100g jar of Rosemary & Gin Jelly.

Emma Macdonald, founder of The Bay Tree said: "Our financial team of foodies tirelessly pair our condiments to see which flavours work with different cheeses.
"Christmas isn't Christmas without a fully laden cheeseboard and we hope The Bay Tree helps deliver the perfect finishing touch."