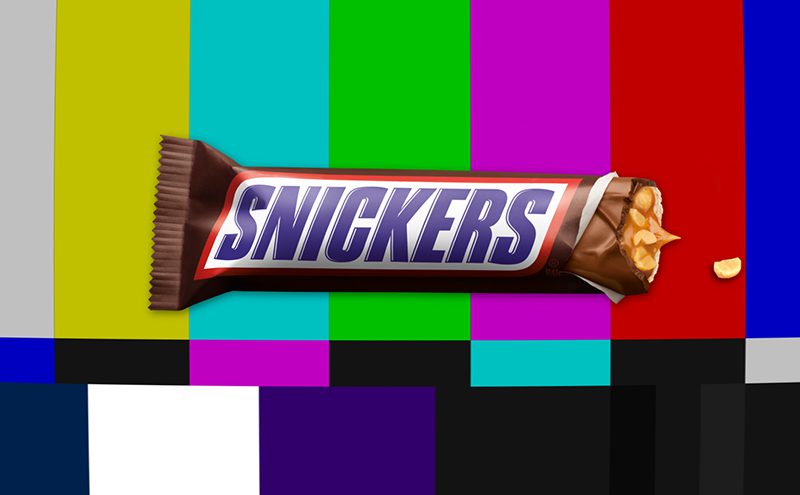 VIEWERS of freeview channel Dave were treated to some high-brow cultural programming last week courtesy of a new campaign for Snickers.
The partnership between the confectionery brand and Dave forms part of Snickers' You're Not You When You're Hungry' campaign, which aims to highlight how hunger can knock consumers off their game.
For three days from October 28, Dave was transformed at 3.28pm to become Rupert. During the change, viewers were treated to a collection of cultural programming ranging from live chess to 15th century art collections and French film noir.

However, Rupert's hijacking of Dave programming proved to be short-lived each day, with programmes quickly cut short by a parody Snickers test card screen.
Christop Weber, brand director for Snickers said: "We're thrilled to have partnered with Dave for the next stage of the 'You're Not You When You're Hungry' campaign. This is an iconic campaign, and we hope fans of the brand enjoy seeing it return to their screens in such an innovative and unique way."