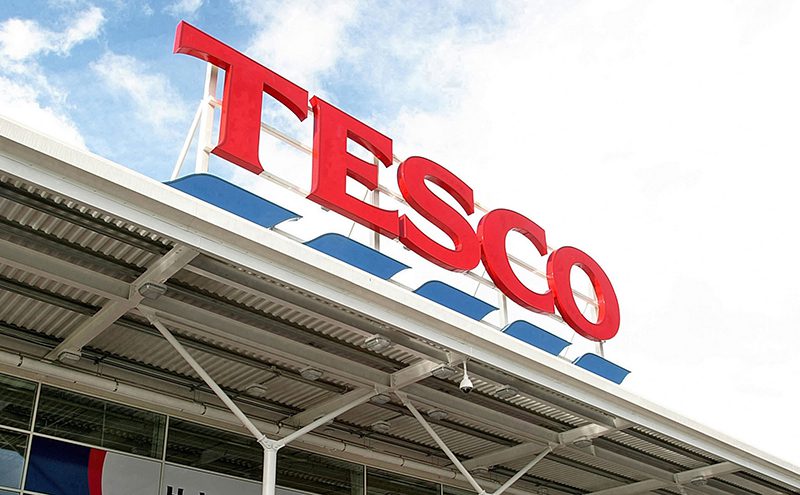 SEVEN of the UK's leading wholesalers have written a joint letter to the Competition and Markets Authority (CMA) urging it to block the Tesco-Booker merger, warning it would put the "survival of the independent retailer" at risk.
The managing directors of Bestway, Bidfood, Confex, Landmark, Spar, Sugro and Today's co-signed a letter, which was submitted to the CMA as part of its ongoing Phase 2 investigation.
The letter challenges the claim that Tesco's acquisition of the Booker Group will enhance competition in the UK and promote consumer interests.
The group have warned the CMA that if Booker acquires Tesco's power in grocery procurement it would harm suppliers and result in higher prices and less choice for independent retailers and consumers.
The letter states: "The transformational aspect of this deal, and the factor that so threatens competition in the sale of groceries in the UK and, indeed, the very survival of the independent retailer, is the prospect that Booker will be able to buy its products at Tesco's prices.
"With these prices, it will be able to drive its competitors, be they delivered wholesalers, cash and carry or symbol operators, out of business."
The CMA is in Phase 2 of its investigation into Tesco's proposed acquisition of Booker Group plc. It is expected that the CMA will issue its provisional decision towards the end of October.