Soil Association and Provenance team up to bring improved supply chain transparency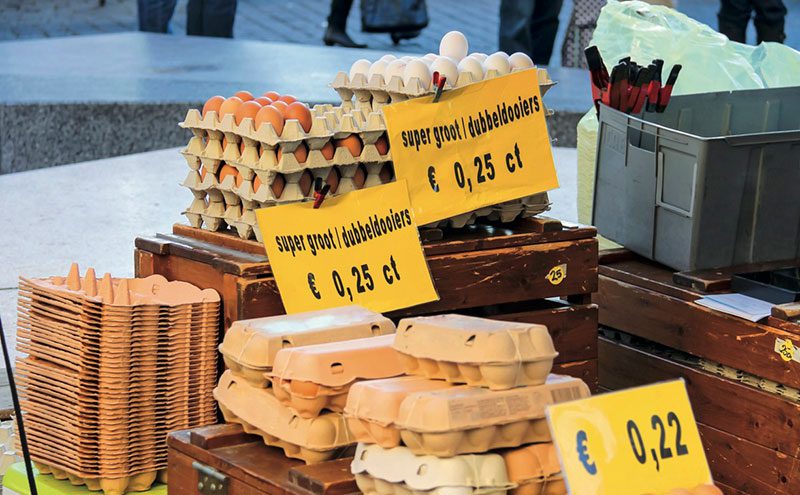 FIELD-to-fork traceability has been given a technological shot in the arm thanks to a new partnership between Soil Association Certification and tech start-up firm Provenance.
As part of a new pilot programme, shoppers are being invited to tap their smartphones against packets of Eversfield Organics bacon to instantly retrieve the product's complete supply chain journey.
The pilot scheme makes use of Near Field Communications (NFC) technology, the same that is used by public transit system passes like the Oyster in London. From a tap of the phone, shoppers will then be able to view information on a product's journey from production to the shelf, as well as information on what it means to be certified organic.
With NFC technology available both on product packaging and on the shop shelf, together with the barcode and QR code, shoppers are able to see a record of the Eversfield Organics supply chain that has been secured by blockchain technology.
Jessi Baker, founder of Provenance, said: "We're excited to be working with Soil Association Certification to create the world's first digital certification mark, with key verified data and batches of product stored on the blockchain.
We're thrilled to see blockchain tech working with organic supply chains to give consumers full transparency.
"Provenance exists to help us all be able to shop with confidence, knowing we are buying authentic food that matches our values. Our tech brings an easy, secure and trustworthy digital dimension to our food and drinks.
"When you look for products certified by the Soil Association, you know you are looking at a mark to trust and that the food meets the highest standards, now and in the future."
Claire McDermott, business development director at Soil Association Certification, said: "We're delighted to pioneer this technology in the UK for food as it should be.
"Today's shoppers are not just more conscious of their health and wellbeing, but of how to get information that tells them that what they're buying supports these values.
"Consumers' mistrust of supply chains is a key issue to address in today's food retail, so we're thrilled to see blockchain technology working with organic supply chains to give consumers full transparency when they see the Soil Association organic symbol."
[box style="4″]
Turning BitCoin tech on the supply chain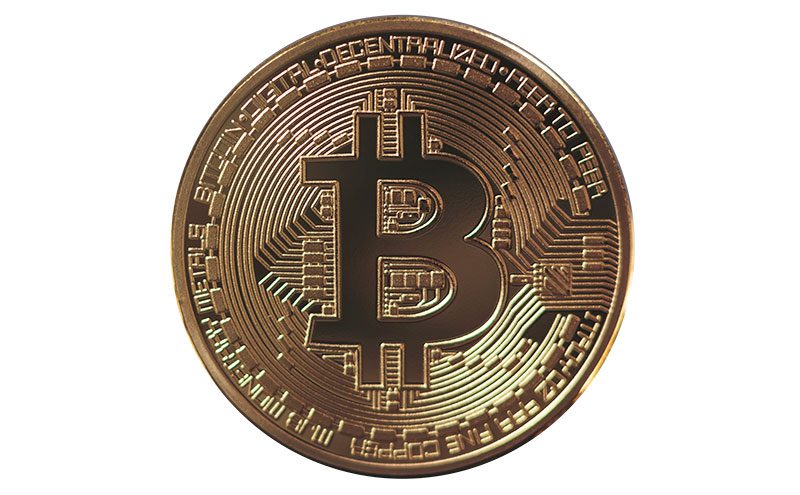 START-up tech firm Provenance has teamed up with Soil Association Certification to launch a field-to-fork traceability pilot scheme. The scheme uses blockchain technology, which Provenance says can play a key role in enabling secure traceability and certification that shoppers can trust throughout supply chains.
First created in 2008, blockchain is a continuously growing list of records called 'blocks' which are linked and use cryptography techniques for secure communication.
Blockchain allows digital information to be distributed but not copied. Each block in the chain contains a pointer that links back to the previous block, a timestamp and transaction data. This allows the blockchain to serve as an easy to distribute digital ledger that can record transactions but can't be retroactively altered – there's no way to erase previous entries.
Provenance reckons using blockchain technology to track produce through the supply chain provides consumers with a more transparent field-to-fork story, as no single firm or organisation in the supply chain can alter the record. When goods are invoiced from one firm or location to another, the transaction is added to the chain as a 'block' which cannot be removed.
This record can be used to create a 'digital passport' which customers can view before making their purchase.
[/box]