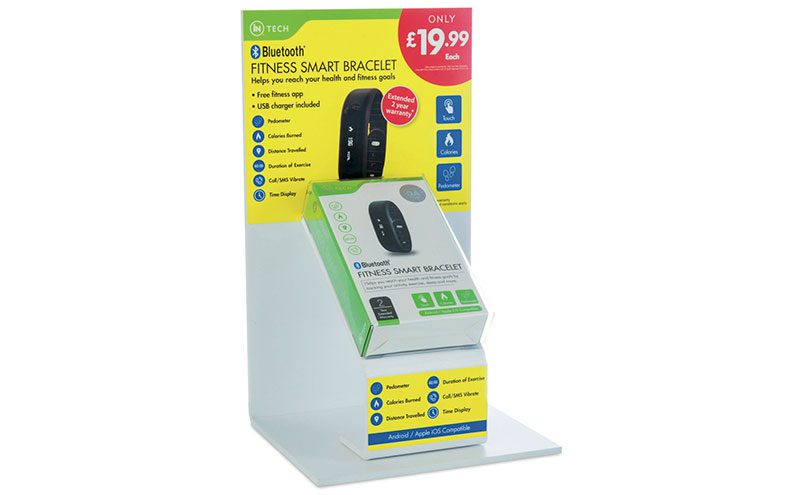 A STALWART of forecourt retailing, the pump-top promotions category is evolving, according to DSL Group, with the firm pointing to the boom in mobile and smart technology as the biggest change in years.
While consumers remain unlikely to purchase a new smartphone or tablet from a forecourt, DSL reckons they will buy their accessories if the price is right.
Karanbir Landa, director at DSL Group, said that customers have been seeking out quality electronics accessories that help them keep in touch on the move, and he highlighted some other areas which may be worthy of forecourt retailers' attention.
"Arguably the biggest change the sector has seen in recent years has been down to the boom in mobile and smart technology, which enables people to stay connected on the move from wherever they are," said Landa.

"Branded products is another growth area for the sector, particularly if they are tied-in with the latest blockbuster movie or hottest kids' TV show, which DSL Group holds several licences for.
"The vaping sector has also made huge advances over the past two years."