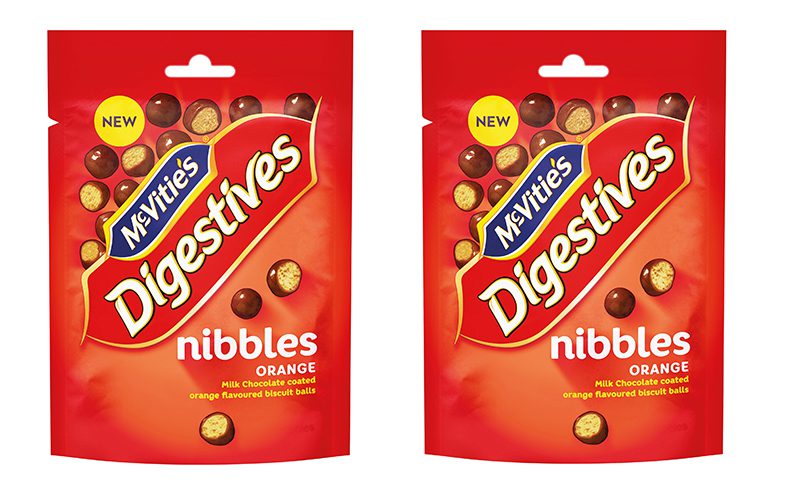 FOLLOWING the launch of its McVitie's Digestives Nibbles range last year, Pladis added a Chocolate Orange variety this summer.
Available in a 120g sharing pouch with an RRP of £1.99, the new flavour is now available to c-stores.
Marketing director sweets and biscuits at Pladis, Kerry Owens, said: "We're extremely excited to be introducing the chocolate and orange flavour to our range.
"We've had really positive feedback since the range launched and we're confident that consumers will love this latest addition."
Owens added that the Digestives Nibbles range has a forecast retail value of £20m for 2017 and is being supported with a £4m marketing campaign throughout the year which includes TV, social, outdoor and PR.
She continued: "McVitie's Digestive Nibbles has added £12.9m to the biscuit category since the product launched last year and has been the biggest innovation in the biscuit market in over five years."