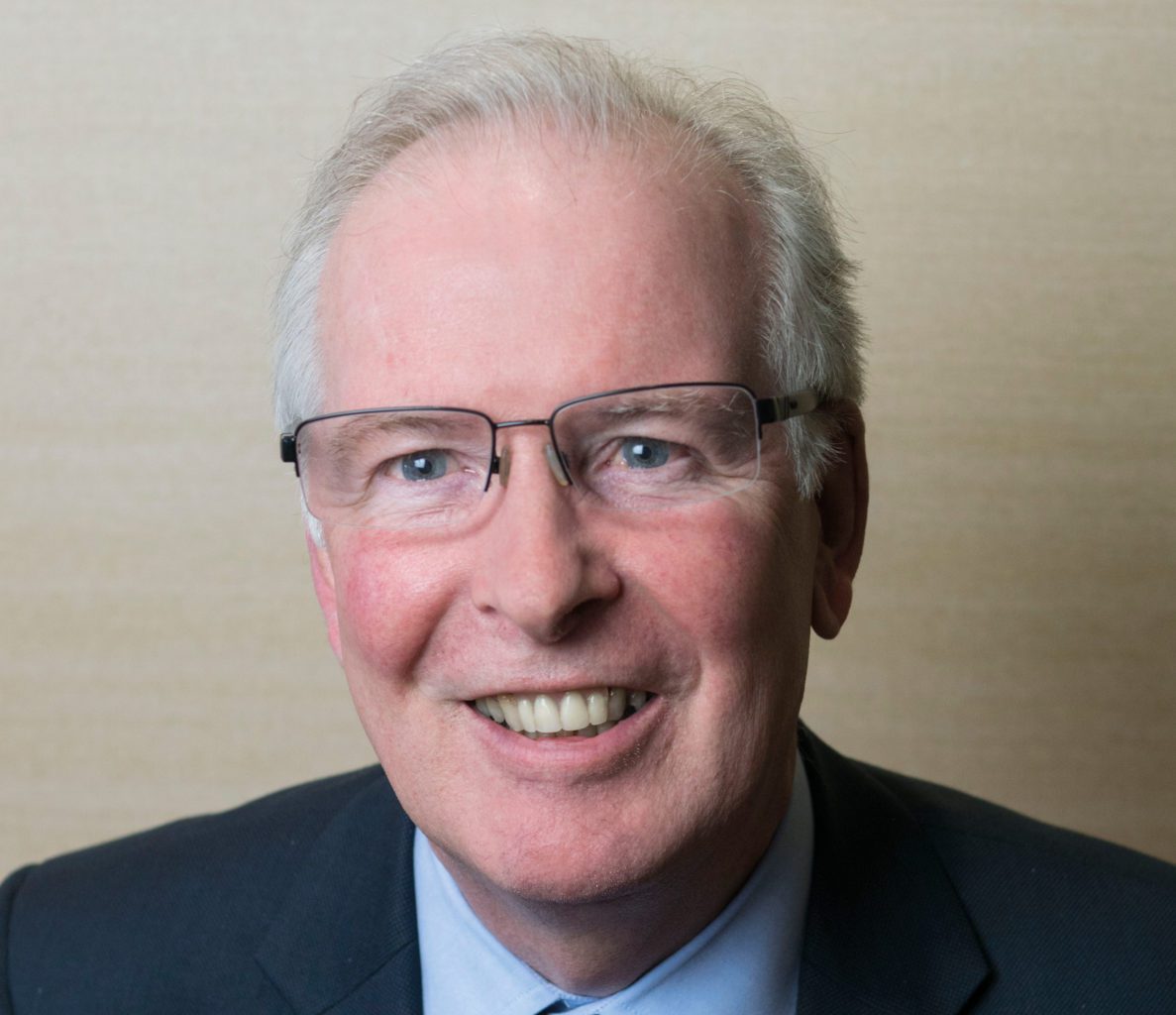 ONE of the longest-serving figures in Scottish retail and wholesale is set to retire after four decades of pushing growth in the industry.
Ian MacDonald has announced his retirement from JW Filshill, bringing his 41-year career to a close in January 2018.
Highlights of Ian's career include growing the KeyStore brand in Scotland and the north of England, winning the Morning Noon & Night business for Filshill, bringing 50 stores into the fold and delivering turnover of £30m in 2004, and forging strong relationships with many of the wholesaler's key customers including Scotmid, G101, Vino, Park's of Hamilton, Margiotta's of Edinburgh and a host of independent retailers across the country.

Commenting on Ian's retirement, Simon Hannah, managing director of JW Filshill, said: "Ian has made an invaluable contribution to Filshill over the last 41 years and there can be few delivered wholesalers across the UK, let alone Scotland, fortunate enough to have an individual of Ian's calibre driving and developing their retail business.
"He will leave behind a legacy of innovation, professionalism and passion," he said.
Ian will be succeeded by Craig Brown, former co-owner of the west of Scotland-based retail, food and drink consultancy Ross & Brown.