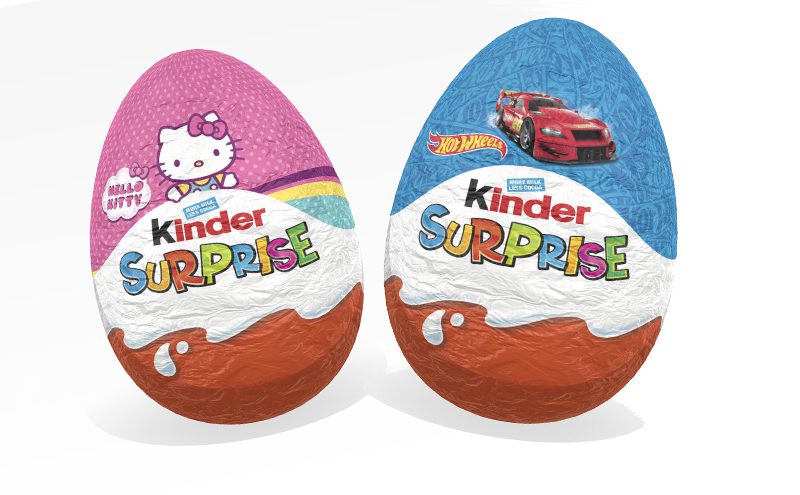 KINDER Surprise, worth £62m, is aiming to bring some excitement to the confectionery category with its latest launch – featuring Hello Kitty and Hot Wheels toys, under Sanrio Ltd and Mattel licenses.

Rolling out from September, the launch will receive £1.5m media support.
Levi Boorer, customer development director at Ferrero UK and Ireland, said: "Selling over 130m eggs each year, Kinder Surprise continues to be a firm favourite amongst parents to treat their children and spark their imaginations. No wonder its becoming the No 1 confectionary line in the UK."
The new eggs will carry an RRP 92p each and £2.38 (three-pack multipack).