Oats tap into multiple trends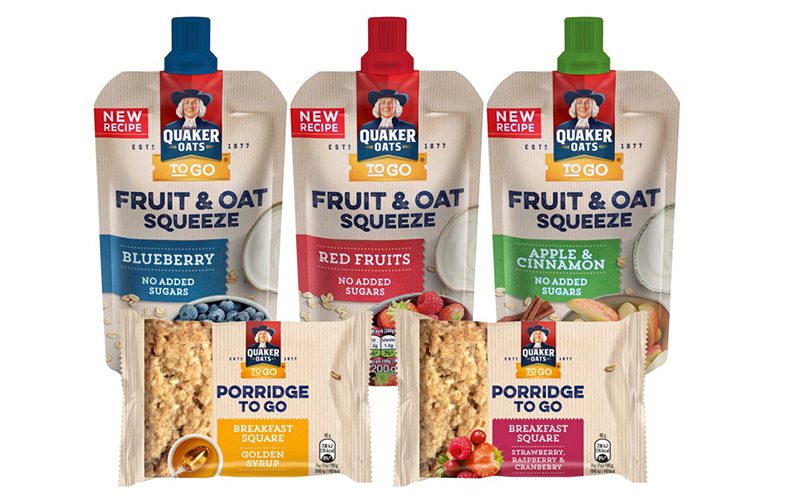 PORRIDGE is experiencing a great revival in popularity, according to producers, as healthy eating trends open the category up to a broader consumer base.
Alan Meikle, managing director of Hamlyns of Scotland, said that porridge sales are now strong throughout the year, with much less of a "winter peak" than in previous years.
"We used to ramp up production at our mill in Boyndie over the build up to winter and through the winter months, but we're now working 24/7 all year-round to cope with demand," he said.
Meikle said that with breakfast being acknowledged as "the most important meal of the day", hot cereals are performing well, particularly as shoppers lead increasingly busy lifestyles.
"Porridge has always been the favourite breakfast choice for healthy eaters, but the growing trend for breakfast on the go, satisfied by the wide range of instant porridge pots and sachets, and the huge interest in overnight oats mean that porridge really is a year-round breakfast favourite."
Alessandra Zorzitto, brand manager at Quaker Oats, said that the on-the-go trend has been driving sales in the porridge category.

Quaker Oats recently expanded its offer with a range of Porridge To Go Breakfast Squares and Fruit & Oat Squeeze pouches, both of which form part of the new 'Quaker To Go' range.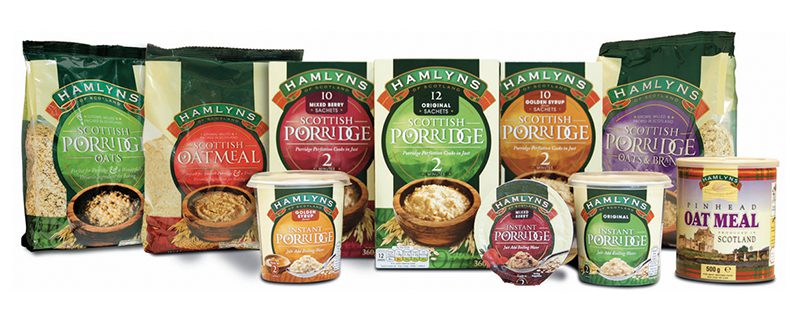 The new Porridge To Go Breakfast Squares are made with soft and chewy wholegrain oats and are available in two flavours, Golden Syrup and Strawberry, Raspberry & Cranberry. Both flavours are available in single serve 55g packs at an RRP of £0.75, and a duo pack of two 55g packs at an RRP of £1.39.
Fruit & Oat Squeeze pouches have been relaunched with a new recipe made using a combination of natural yogurt, fruit and oats with no added sugar. The packs allow shoppers to consume Fruit & Oat Squeeze on the go straight from the pouch.
Alessandra Zorzitto said Quaker is "delighted" to be bringing more on-the-go products to stores.
"With an increasing number of people looking for breakfast options that are healthier yet convenient, Quaker To Go caters for this demand and we anticipate the new range will be popular for those looking for a wholesome, satisfying and portable breakfast to kick-start the day."