Mondelez aims to draw more shoppers to tablets by bringing back an old favourite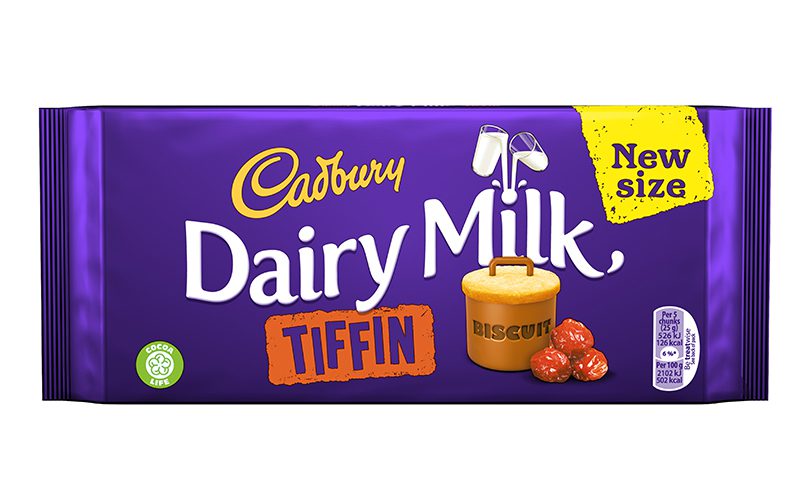 THE UK chocolate market is worth more than £3.9bn, according IRI figures quoted by Mondelez International.
The confectionery giant continues to be the category leader of the chocolate market with a 33.2% share (according to Nielsen) and has identified tablets and sharing bags as areas for potential growth.
Trade communications manager Susan Nash said: "We have seen a growing consumer trend for premiumisation, as consumers look to trade up to products which provide added value. We also continue to see consumers wanting delicious treats they can really enjoy.
"We have introduced a number of innovations over the past 12 months which deliver to these need states, helping to drive growth in the category.
"This year we launched two new Cadbury Dairy Milk Oreo tablets in two variants – Mint and Peanut Butter – which aim to recruit new young adults to the tablets category. Cadbury Dairy Milk Oreo continues to be Mondelez International's best performing co-branded product, worth over £20m in the UK."
Mondelez has also brought back an old favourite – Cadbury Dairy Milk Tiffin – as a permanent addition to the range, in a move the firm hopes will drive excitement and growth within the tablets category.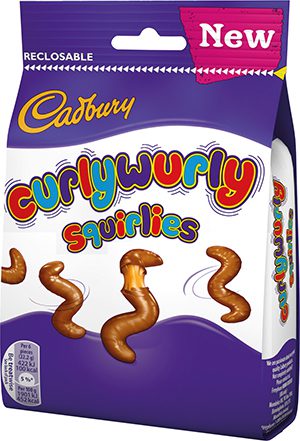 Originally launched in 1937 by Cadbury, the company stopped making tiffin bars in 1972 before bringing the product back again in 1985 and withdrawing it in 2003.

The 200g tablet combines the tastes and textures of biscuit and fruit covered in Cadbury Dairy Milk chocolate.
Meanwhile, Cadbury Curly Wurly, the third largest brand within Mondelez International's kids' portfolio, is heading for the bagged confectionery market, with the launch of Curly Wurly Squirlies.
Mondelez says the new variant offers consumers the Cadbury Curly Wurly brand in "delicious, permissible bitesize pieces".
Cadbury Curly Wurly Squirlies will follow the likes of Cadbury Fudge which was extended into the bitesize category this February.
Nash added: "The confectionery category is one of the biggest opportunities to drive sales in your store. Confectionery is not only worth a significant value in convenience, it is also the most impulsive category, meaning it can really help you drive your sales – in particular incremental sales."