RTD brand targets young adults with nationwide campaign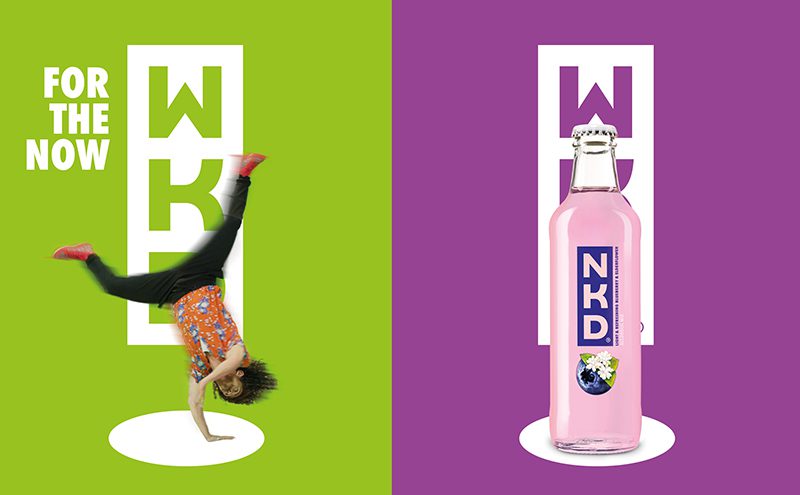 READY to drink stalwart WKD has been engaging in an interactive summer campaign with the goal of reaching two million 18-24 year old consumers every week until the end of September.
The 'WKD for the Now' summer campaign is a mix of events based and social media activity, reaching out to consumers in a variety of locations from festivals to shopping trips.
Highlights from the campaign include the installation of a multi-function social hub at outdoor summer music events including Glasgow Summer Sessions, a social media campaign programme lead by a selection of DJs, a number of national digital poster displays, point of sale materials, and the creation of a series of summer cocktails for each of the four WKD variants.
Amanda Grabham, head of brand marketing for alcohol at SHS Drinks said: "Having a fantastic time and sharing those experiences and memories with friends on social media is at the epicentre of today's 18 to 24-year-olds' lifestyles, and this has been the driving force and lies at the very heart of the 'WKD for the Now' summer campaign.
"With the programme of support we have planned for WKD this summer, the brand is going to be very top of mind for 18 to 24-year-old consumers and we'd recommend that licensees and retailers are prepared and well-stocked for the increase in sales that these activities are likely to generate, particularly when the sun comes out as this can boost sales by around a third."