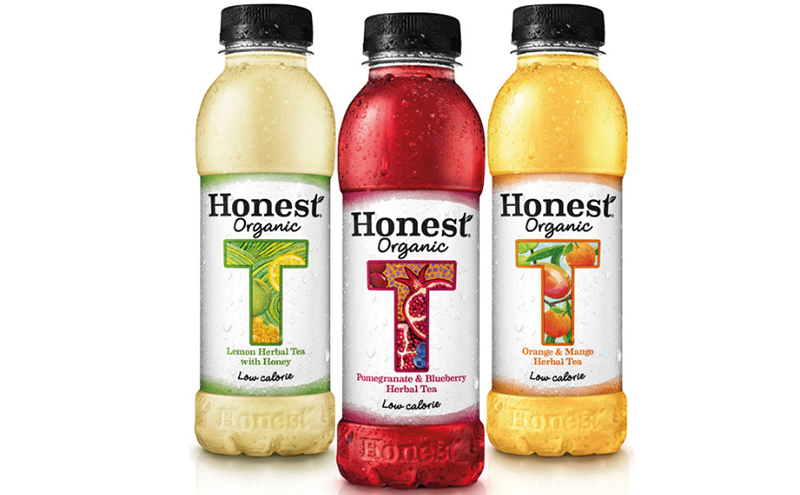 AMERICAN organic tea brand Honest is ramping up its marketing activity in the UK with the launch of its first integrated marketing campaign on this side of the Atlantic.
The brand will appear across outdoor advertising sites as well as through a range of PR activities.
Simon Harrison, operational marketing director at Coca-Cola European Partners GB, the firm behind Honest, said: "In just 12 months, Honest has recruited a loyal audience in the UK and is continuing to grow.
"This is our first organic brand and it complements our existing range, increasing the breadth of categories our brands feature in. We're embarking on a significant marketing campaign this summer which highlights the brand's organic credentials whilst driving experiential activity."