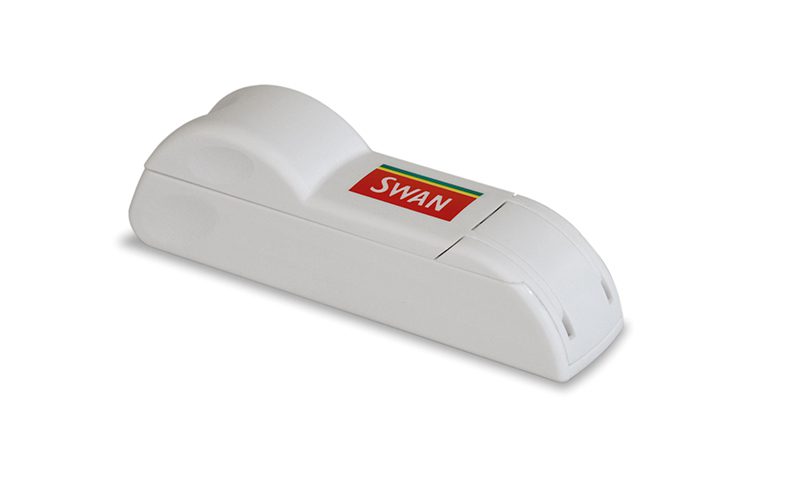 REPUBLIC Technologies is aiming to tap into the £1.9m tubing market with the launch of Swan Kingsize Cigarette Tubes.
The company has revealed two new products designed to meet demand from cash-conscious consumers looking for an alternative to ready-made cigarettes.
The Swan tubing machine (RRP £3.64) allows consumers to roll cigarettes easily, with packs featuring both 100 and 200 tubes in both Standard (100 pack RRP 99p /200 pack RRP £1.98) and Menthol variants (100 pack RRP £1.25 /200 pack RRP £2.50).
Gavin Anderson, general sales manager for Republic Technologies, said: "Price-sensitive shoppers are seeking alternatives to traditional RYO and ready-made cigarettes.
"We're giving consumers a simple, cost-effective way to roll their own while providing retailers with an additional opportunity to signpost the tobacco category in-store and maximise sales."