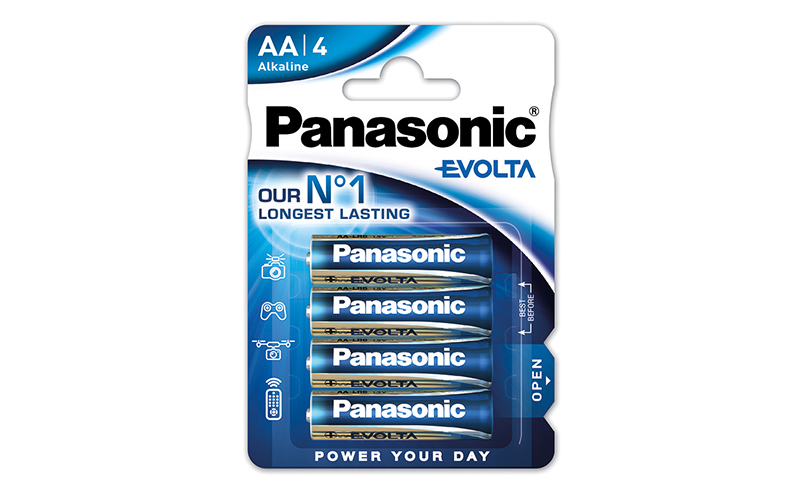 PANASONIC Energy is introducing new packaging across its battery range as part of a global packaging overhaul for 2017.
The new packaging sees Panasonic move appliance icons from the back to the front of pack – a move which Panasonic said is in response to consumer research showing that there continues to be confusion among consumers when choosing batteries.

Tim Cark, of Panasonic Energy UK, said: "Our research shows that the battery category is still a confusing place for shoppers.
"By moving the appliance icons to the front of the pack, we are helping them find the right battery for their appliance."