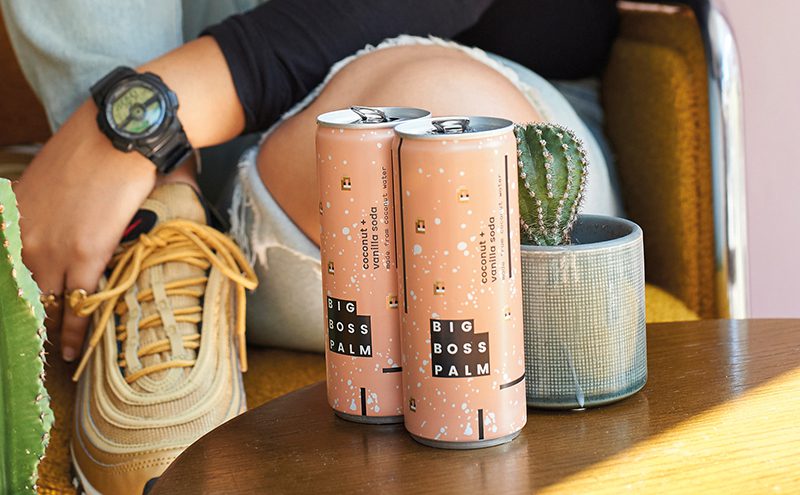 COCONUT water soda Big Boss Palm has landed in the UK.
Big Boss Palm's coconut and vanilla soda is said to taste like a "clean version of a cream soda", but with 3.5g of sugar per 100ml.

The coconut soda is available through wholesale channels with an RRP of £1.89.
A spokesman for the firm said Big Palm is best enjoyed "ice cold from the fridge" or as "the perfect alternative to the usual cocktail mixer and blends beautifully with most spirits."