ADULTS who buy alcohol for children in North Lanarkshire are asking for a fine of up to £5,000 – or even a jail term.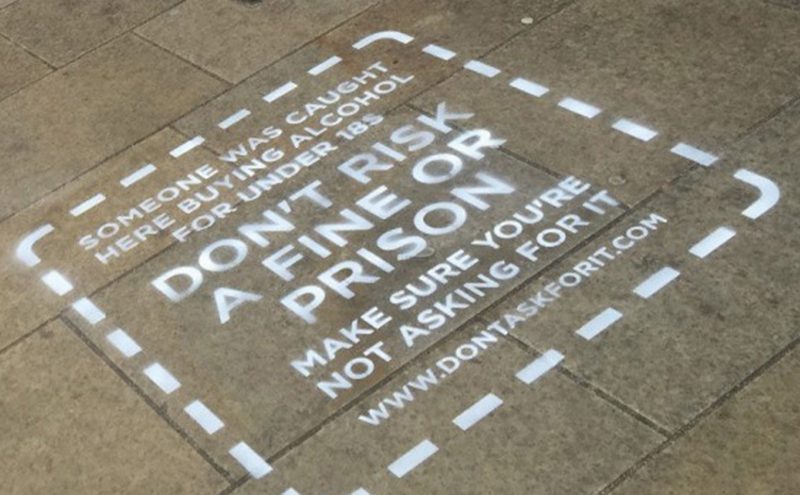 That's the message being hammered home by the 'You're asking for it' campaign from the Scottish alcohol industry, Police Scotland and North Lanarkshire Community Safety Partnership.
The campaign is working with convenience retailers throughout North Lanarkshire to tackle underage drinking, antisocial behaviour, crime and violence.
It builds on the pilot initiative carried out in Wishaw and Motherwell in 2015, which achieved the Police Scotland National Excellence Award as being the project that made the 'greatest contribution to policing priorities' in 2015.
North Lanarkshire Council leader Jim Logue said: "Reducing alcohol sales to under 18s has a significant impact on local communities, helping to improve safety, tackle crime and antisocial behaviour, and improve health among young people.
"This campaign sends a very clear message to adults that buying alcohol for young people is not acceptable and anyone caught faces a fine or prison sentence."