COFFEE supplier Tchibo Coffee reckons convenience stores can be the new forecourts when it comes to strong coffee-to-go growth.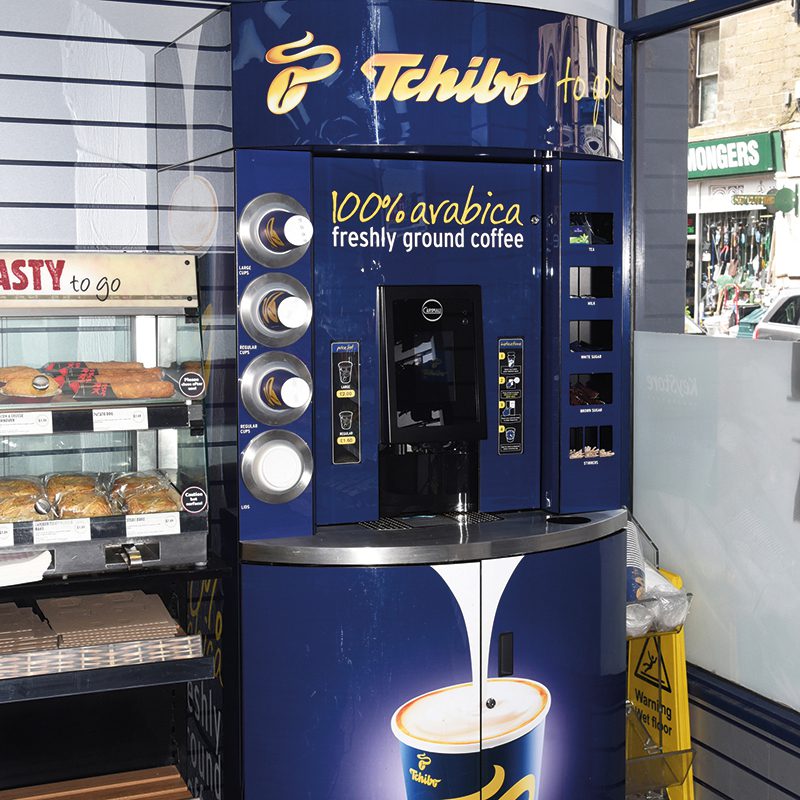 The firm said it has seen its coffee-to-go revenue more than double in the last two years, with the expansion "largely driven by convenience store businesses".
A spokesman for Tchibo said introducing a hot beverage offer in store is vital, as convenience is the primary reason customers purchase coffee to go, and he added that linking coffee with food to go can push revenues higher still.
"At Tchibo, linking coffee and food to go is critically important, as are the store profiles. Commuters and trade people are great for our sales, therefore ease of access and proximity to railway stations and motor links can be pivotal to success."