Freshii teams up with franchise whizz Anil Patil
ONE of the men credited with bringing Seattle-based coffee giant Starbucks to the UK market looks set to do the same for another North American franchise after joining forces with Canadian casual dining concept Freshii.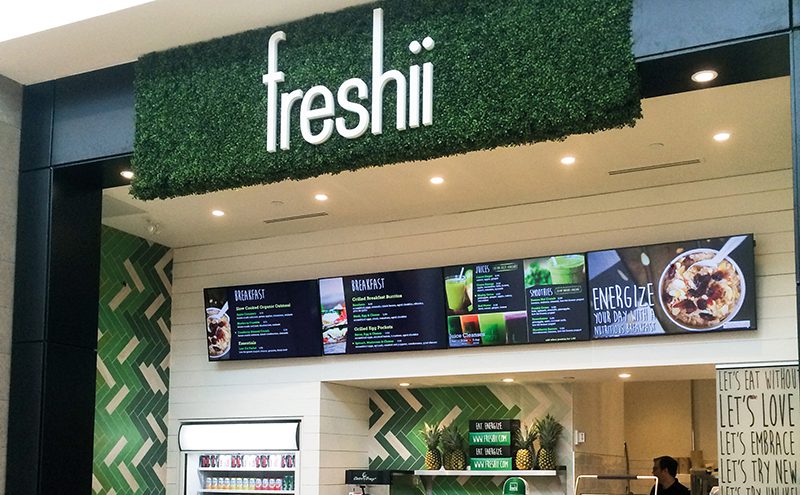 Anil Patil, who currently operates 40 Starbucks and 20 Domino's franchises, has teamed up with the health-focused 'fast casual' brand and plans to open his first Freshii location in London later this year.
From there, Patil plans to build a network of franchise partners with convenience stores across London, before targeting the rest of the UK.
Founded in 2005, Freshii offers a range of nutrition-content-focused produce, with menu options including breakfast, soups, salads, wraps, bowls, burritos, frozen yogurt, juices and smoothies.
Freshii already has a foothold on this side of the Atlantic, with six sites in Ireland and one in Belfast, although Patil plans to greatly expand this, claiming "we won't rest until Freshii becomes the leading fast-casual restaurant in the UK".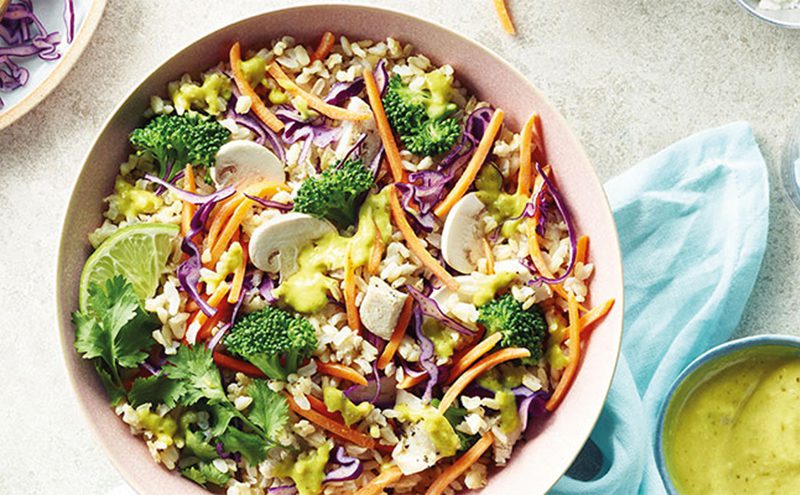 He said: "I first experienced Freshii in Dublin. An Irish friend told me I simply had to come over and taste it. I was instantly attracted to the menu offering, the energetic environment and the brand's commitment to making the world better.
"Freshii operates in a growing segment of the fast-casual market and reflects the cultural change we're seeing toward health, but also toward environmentalism and philanthropy."
Freshii chief executive and founder Matthew Corin is also bullish about his brand's franchise potential in the UK.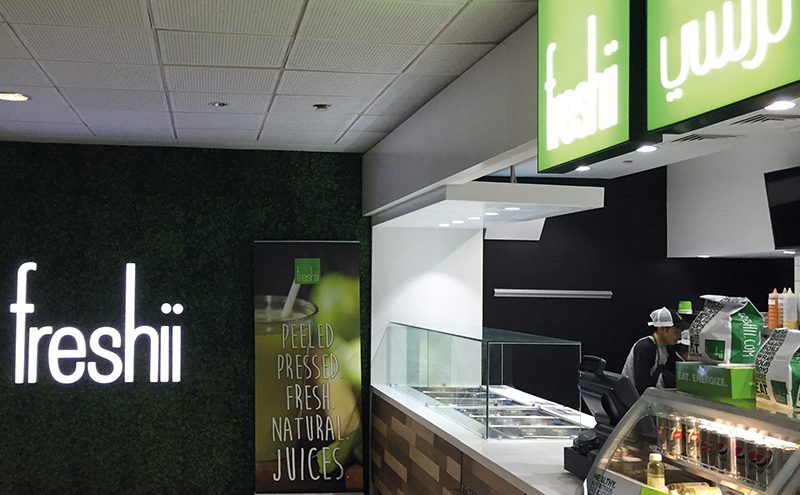 "We've seen success in Ireland and believe there is tremendous opportunity to grow the Freshii brand throughout the UK – a market that is under-served in the healthy fast-casual space," said Corin.
"We're ready for it, the country is ready for it and Anil is a franchise-savvy entrepreneur that will execute the right way. I'm thrilled to have Anil on board to drive our mission and our culture."
Freshii was founded by young entrepreneur Matthew Corin while working for fashion designer Oscar de la Renta in New York City. Corin claims to have been inspired by the city's delis offering fresh food, but with branding and service which he believed he could improve upon.