CAMELOT has launched a new support package for independent retailers.
The National Lottery operator has invested £4m in new POS materials as well as reinstating its free retailer hot-line following calls to do so made by the NFRN.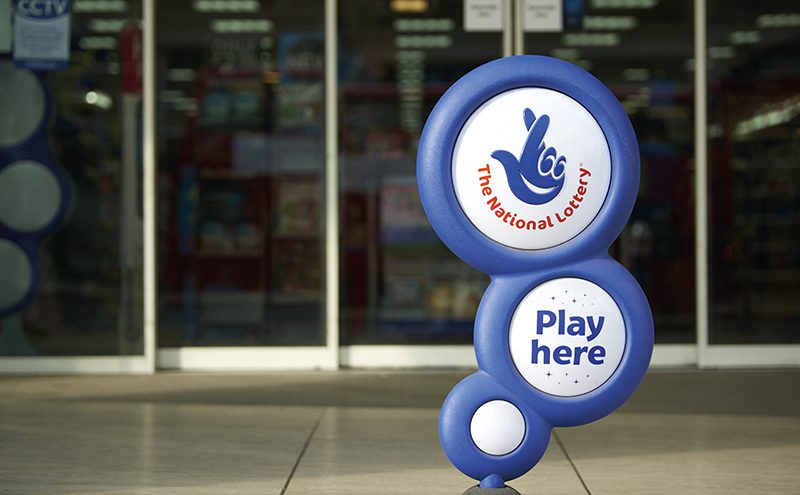 Camelot's new 'Allstars' support programme commences with the distribution of new and additional permanent POS materials to independent retailers, said to make up 60% of Camelot's retail estate.
James Pearson, head of retail at Camelot, said: "This new programme has been specifically developed to aid us in forging closer relationships with our network of 28,000 independents and to enhance the range of support we provide to help them make the most of selling National Lottery products – and so add value to their business."
The launch of the Allstar programme coincides with the commencement of an "in-depth review" of Camelot's National Lottery strategy.
Following a decline in National Lottery Ticket sales for 2016/17 on the previous year, the review is expected to focus on plans to boost sales performance, investment in technology and systems, the business structure, and long-term planning.
Camelot chairman Jo Taylor commented: "In 2016/17 sales fell short of where we'd like them to be – and that's largely down to a disappointing year for draw-based games and Lotto in particular."