A new look and a new formula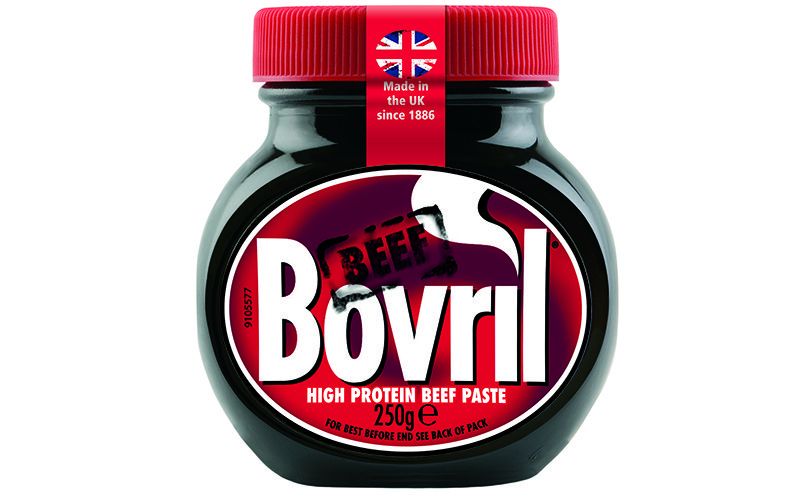 PROVENANCE is at the heart of the latest packaging revamp for Bovril, with new labels across the range pointing to the brand's 131-year heritage.

Each pack now features a Union Jack alongside a 'Made in the UK since 1886' flash on the tamper seal.
To coincide with the packaging refresh, Bovril has also been reformulated with a 15% increase in protein per 12g per serving, with a high protein claim now included on the new packs, which includes the revived 500g pack, available wholesale and online channels.
Jonathan Roberts, assistant brand manager for Bovril at Unilever UK said: "Bovril is a truly iconic British brand and with the interest in food provenance growing, we felt that now is the time to showcase our British heritage by adding the Union Jack to our packaging. We expect this, and the beef reformulation, to be a huge hit amongst Bovril fans."