GREAT Britain's independent retailers opened more shops than they closed in 2016, according to research from the Local Data Company and the British Independent Retailers Association.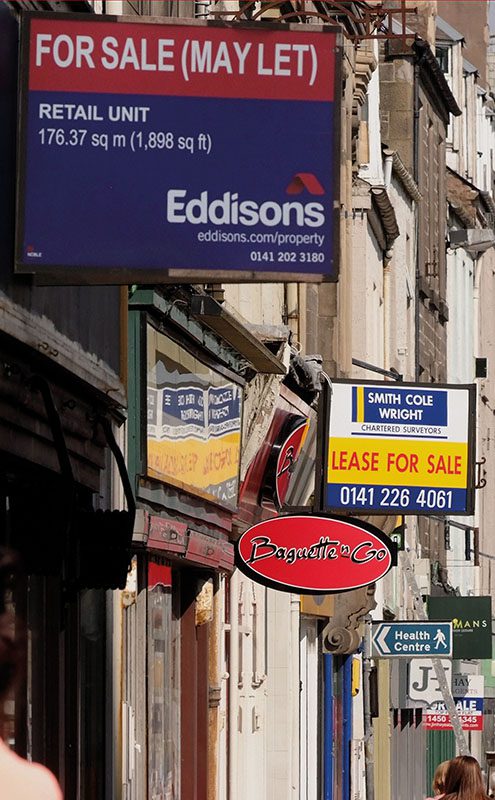 Their data shows that in 500 town centres, while national chains continued to see a fall, independent shops saw a net increase of 159 shops (0.15%) in 2016. This equates to a 36% increase from 2015, when 117 shops were added across GB.
A total of 14,621 were opened while 14,462 closed.
Scotland saw an extra boost in the number of independents with an increase of 130 units in 2016 compared to an increase of 75 units in 2015.
Matthew Hopkinson, Director at the Local Data Company commented:"Independents are becoming ever more important to our high streets. Year by year, the net gain of small businesses is accelerating, even as the net loss of chain stores increases.
"But there is no room for complacency – with a gain on balance of just 159 shops on the back of more than 29,000 openings in 2016, it would take very little for net gains to become net losses."
Alan Hawkins, chief exectutive of the British Independent Retailers Association, said: "It's good to have some positive news at last, especially in Scotland.
"Service, leisure and convenience stores all showed good positive net openings.
"The fact that net growth is still in the low hundreds means no letup in our effort to convince government that support is needed. Without them it would be a much emptier exchequer."