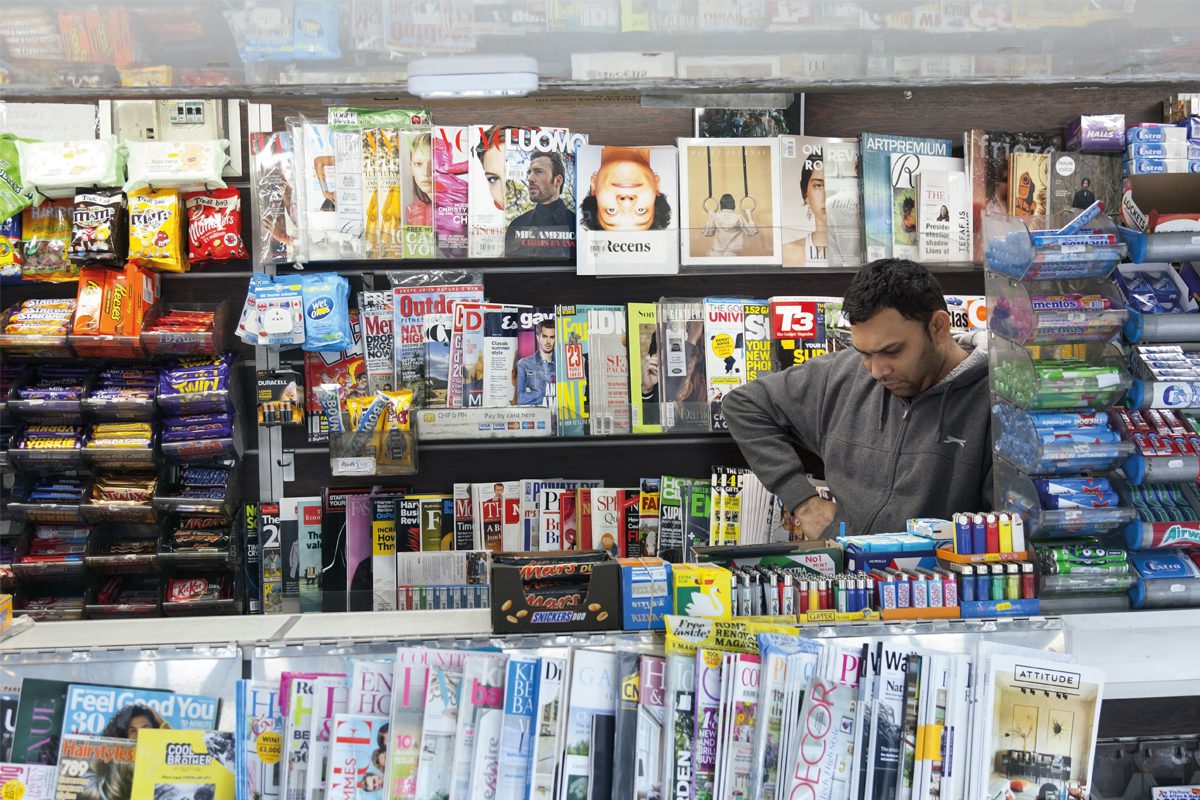 BRICK and mortar retail appears to be in decline, with a significant rise in the number of units that were changed or redeveloped.
Newsagents and Post Office services were among the top 10 categories in decline across the UK, losing 365 and 283 units respectively during 2018.
In contrast, vaping stores and tobacconists were in the top 10 rising categories, adding 244 new units throughout the year.
The number of retail units that were structurally changed or redeveloped (demolished, merged or converted for another use) increased by nearly a third in 2018, as physical stores continue to be squeezed by online shopping.
Figures from the Local Data Company showed that there were not enough new store openings to make up for these changes – resulting in an overall net loss of occupied units of 7,550.
Lucy Stainton, head of retail and strategic partnerships, said: "The sustained challenges faced by many legacy brands collided with an advent of new concepts- these constantly shifting sands making conditions tougher than ever for most operators.
"However, beneath some undeniably stark high-level numbers we can see a multitude of emerging trends and brands which hint at a very bright, diverse future."