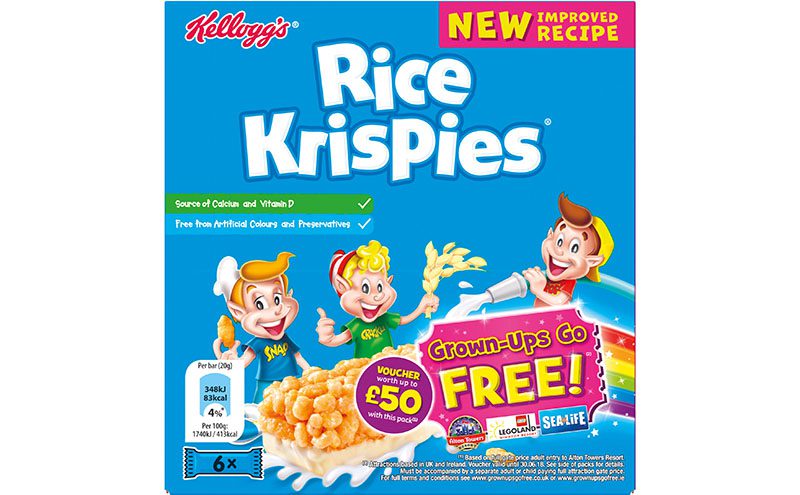 KELLOGG'S has reduced the sugar content of three of the products in its cereal and milk bar range.
Coco Pops Bars have been reduced by 24% and Frosties and Rice Krispies Bars now contain 19% less sugar.
As part of the recipe change, Kellogg's has also added vitamin D and extra fibre to the bars.
In a statement, Kellogg's said its food development team has been working to meet rising demands for lower sugar options since 2010.
"The company has an ongoing programme to reduce sugar in its food which will see it remove 2,000 tonnes of sugar from the nation's diet by the end of 2017," Kellogg's said.