Spar Woodilee is the first convenience store to open its doors in the development of Woodilee Village in Lenzie. For owner Zahid Farooq, it has been a leap into the unknown.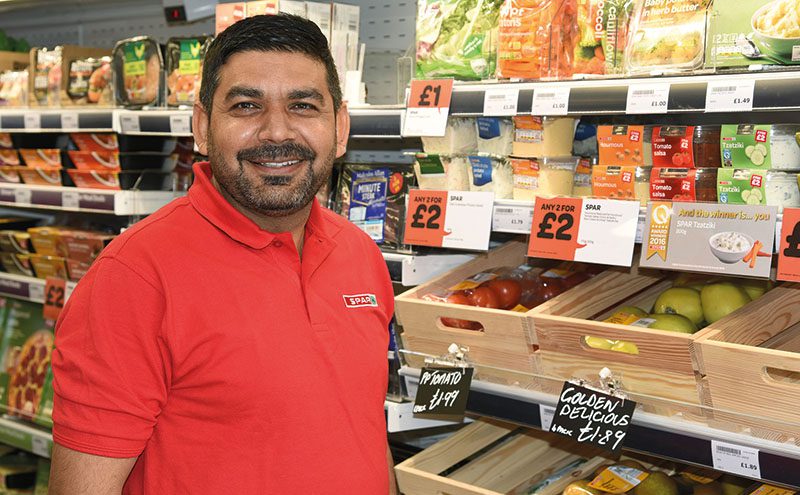 BUILT on the site of Woodilee Hospital, Lenzie – once the largest psychiatric hospital in Scotland – Woodilee Village is a development of 900 homes out in the Dunbartonshire countryside.
A 20 minute drive from Glasgow city centre, it has been promoted as an ideal residential location for commuters, with the first families moving into the area in 2011.
However, there's one thing that has been conspicuously absent from the village until now – a local convenience store.

That has all changed with the opening last month of Spar Woodilee, a new venture for former Smartways store manager Zahid Farooq.
After nine years managing stores in High Blantyre and Airdrie, Zahid said he was looking for a new opportunity, when his brother-in-law, and director of Smartways, Asif Ashraf, spotted the property in Woodilee Village.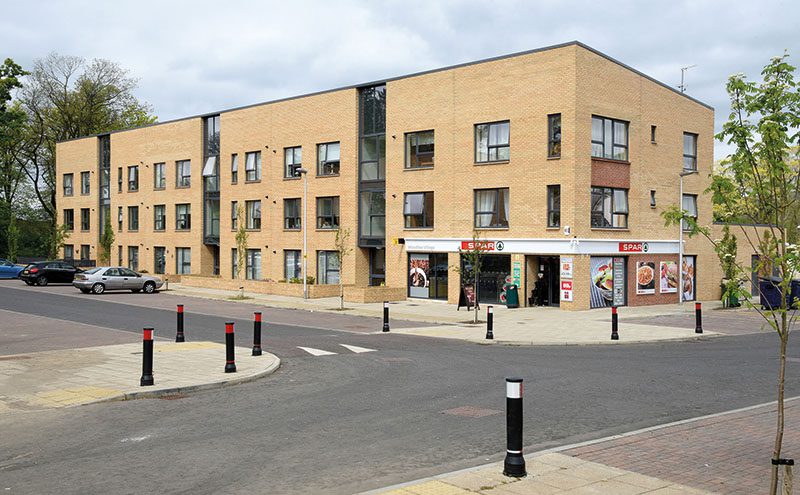 "We took the lease on this place three months ago and started to build the shop up from scratch," said Zahid. "There wasn't anything on this site, it was just an empty shell."
This was a cause for concern for Zahid, who was grateful to have the support of Asif, Spar and Graham Mason of Direct Shelving Service Ltd, when it came to deciding how the store should look and what it should stock.
"Every area is different and has very different customers. We're trying to figure out what the people in this area want," he said.
"This is more of a fresh-food based shop than the ones I had before. Chilled makes up about 40% of my sales, but tobacco is very, very low."
Behind the counter, the space where a tobacco gantry might have been is occupied by a bespoke display for e-cigarettes and medicines, designed by Graham Mason, while it was Zahid who called for a wooden box shelf display for premium wine, spirits and craft beer.

"The people who live here are quite well off. And when it comes to alcohol the people here want quality wines and spirits," he said.
"Craft beers have been selling very well. Spar's own lines are doing well. I think that's partly down to the area, but also the display, which is very appealing. Prosecco has also been selling fast, faster than in any other shop I've seen."
Another key category is free from, which is right at the front of the store so customers see it immediately when they walk in.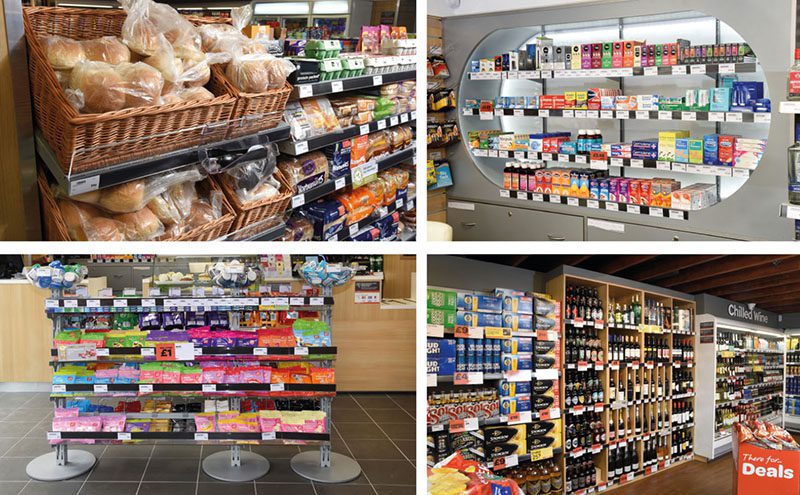 "I didn't know if it was going to sell, but already we've found out that four of our customers are on gluten-free diets and they really appreciate the free-from section," said Zahid.
"Customers are very happy. We've not had any negative comments. Everyone on Facebook has given us five stars.
"I was nervous about opening the store because it's a new site, but in the first week we've had a good response and exceeded the target I had in my head."