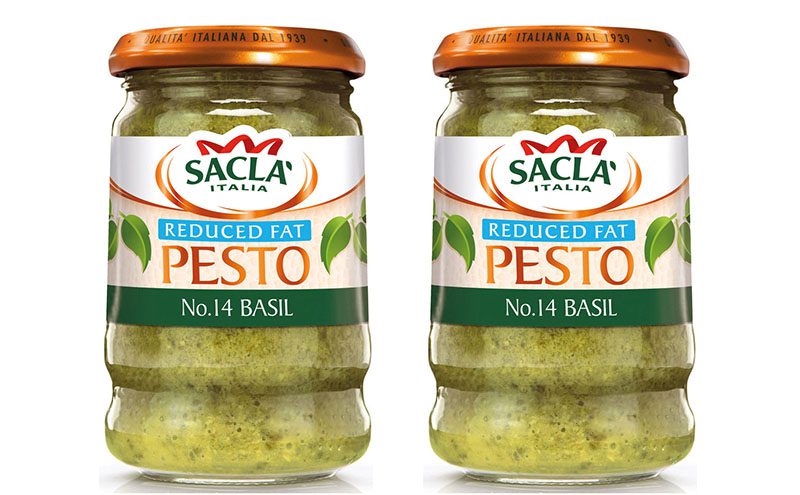 Two new pesto flavours join the Sacla' pesto range this month, both of which boast reduced-fat credentials.
Available now, Reduced fat Sacla' Basil Pesto and Reduced fat Sacla' Sundried Tomato Pesto are said to be made to an authentic pesto recipe but with 30% less oil than their original counterparts.
Sacla' MD Clare Blampied said the firm was extending its portfolio to meet demand for healthier products.