Paul Jagger joins forces with baking brand for new product launch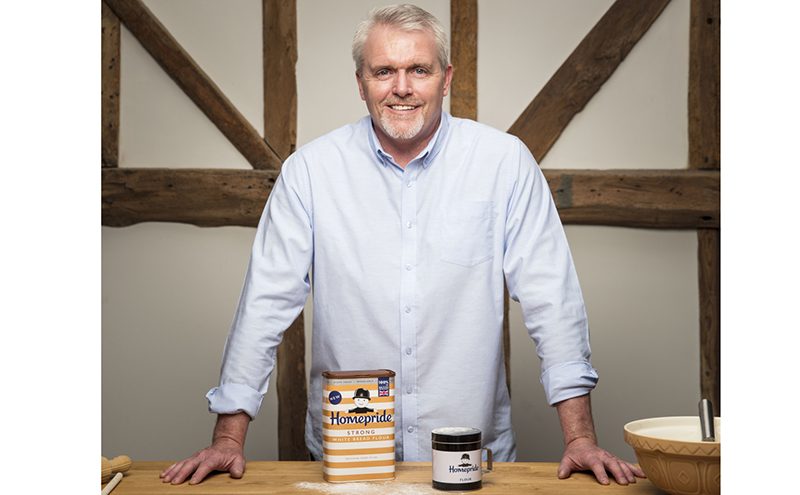 HOMEPRIDE has joined forces with Great British Bake Off quarter finalist Paul Jagger for the launch of the baking brand's first new product in over five decades.
Homepride Strong White Bread Flour hits shelves with support from the Bake Off star best known for his bread lion sculpture.
Jagger will promote the new strong white bread flour by judging a new baking competition on social media and hosting a Facebook Live event on the Homepride flour Facebook page on Monday (8 May) at 7pm.
The competition will ask bakers to post pictures of breads made from Homepride strong white bread flour using the hashtag #Fredbread.
Paul Jagger said he is proud to be associated with the Homepride brand.
"The new strong white bread flour is a fantastic product and I hope that by teaming up with Homepride flour we can help give people the confidence to bake bread," he said.