English five-pound note loses legal tender status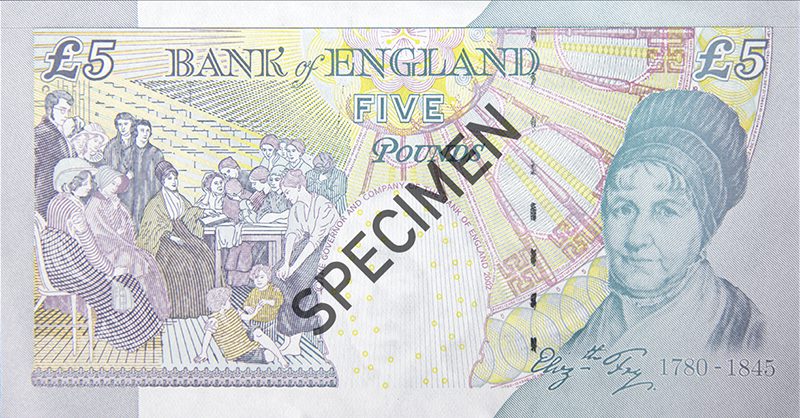 PAPER five-pound notes circulated by the Bank of England expire tomorrow (5 May) marking the last day on which retailers should accept these notes.
A spokeswoman from The Committee of Scottish Bankers told Scottish Grocer that Scottish banks will continue to honour any Scottish notes still in circulation, and will withdraw these notes as they are banked while issuing new polymer £5 notes.
A spokesperson from the Bank of England said after 5 May, retailers and the public will no longer need to accept its paper £5 notes as the new polymer £5 note featuring Winston Churchill will be its only £5 not with legal tender status. Some banks and building societies may accept paper £5 notes after the circulation deadline.
The Bank of England will continue to exchange paper £5 notes as it would for any other Bank of England note which no longer has legal tender status.