Shortbread brand is on target to raise six-figures for cancer support charity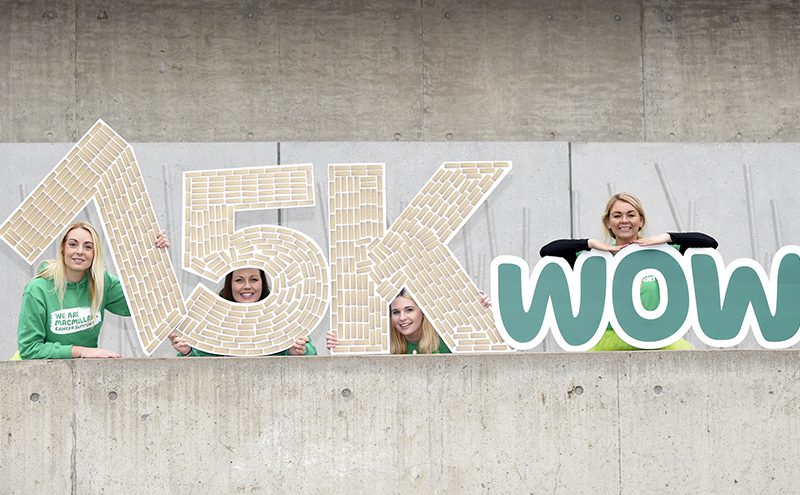 SHORTBREAD brand Paterson's has raised over £75,000 for Macmillan Cancer Support as part of an on going commitment to donate a sum in excess of £100,000 by July.
Paterson's committed to raising six-figures for Macmillan when the brand teamed up with the charity last summer, and customers are being encouraged to lend a hand by picking up promotional packs on which the brand has pledged to donate a percentage of the proceeds to the charity.
To celebrate the £75,000 raised so far, Paterson's distributed boxes of shortbread to staff at a number of Macmillan centres across the UK.
Allan Miller, sales and marketing director at Paterson Arran said the firm would "like to say a huge thank you to our customers across the UK for their contributions so far."
"Over the next few months, we'd love people to help us exceed our target by buying promotional packs so that together with Macmillan, we can support even more people living with cancer," said Miller.

Debbie Sumner, senior partnership development manager at Macmillan Cancer Support said support from firms like Paterson's "is absolutely vital for us to continue helping people living with cancer in the UK."
"Thank you to everyone who has supported us so far," said Sumner.