Bestway's managing director on wholesale, alcohol, tobacco, Tesco, Booker and Brexit.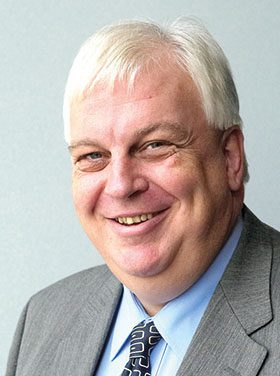 MARTIN Race was named as Bestway's new managing director in August last year. With 10 years experience in the company and 30 years in the wholesale trade, his knowledge and skill set are unrivalled.
However, his ascension to the top job in the UK's largest independent food wholesale group has come at a time of tremendous uncertainty and upheaval for the sector.
So how does he view the challenges facing the country's wholesale and convenience industries, and Bestway in particular?
"I think the biggest challenge in wholesale generally is the move towards deliveries," he said. "Cash & carry was always our strength, but now every new customer we go after wants delivery.
"The issue there is cost. You have to try to operate for less and become more efficient, which is how our depots have ended up moving from cash & carry to a bastardized delivery service, trying to pick orders from what is still essentially a cash and carry.
"At the Newbridge depot in Edinburgh we've changed the ground quite significantly to make a fast pick area and proper loading doors, which has a cost to it, but it makes you more efficient. We've had to do that, because the trend towards delivered, every day, every week, continues to build.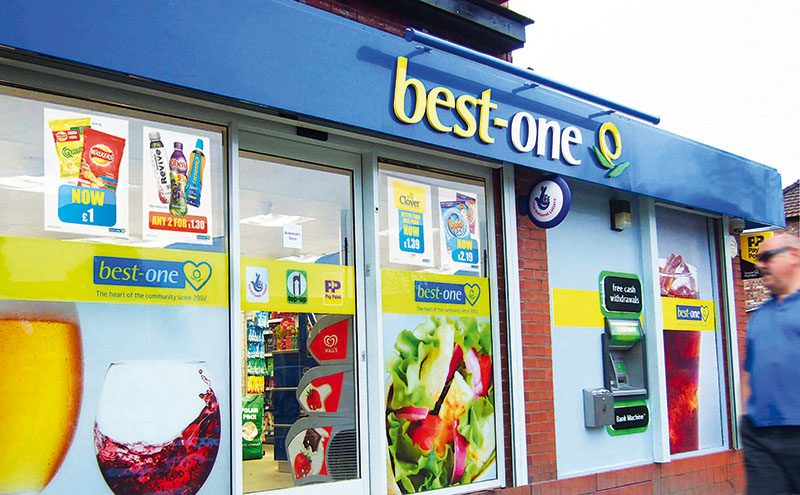 "We spend a lot of money on category management. We've spent money sprucing the depots up, making them look better, allied to our category management. Getting your order by pressing a button is the trend. We've got to embrace it and become more efficient."
As well as improving efficiency in the depots, Bestway and Batleys has been diversifying into other arenas, such as wholesale supply to fast food outlets.
"That's as a result of the success we had at Sher," said Race. "We've taken that nationwide to other sites. We've also got an on-trade business, run from the Bellevue depot in Edinburgh. We've had a lot of success with that in the north and we're trying to move into the south. Quite a lot of the things we've taken nationally started out in Scotland, which is good.
"We've got a significant number of depots where we do a full range of world foods. We do every type of rice known to man, every type of flour and everything in between. It's doing really well for us and becoming more important."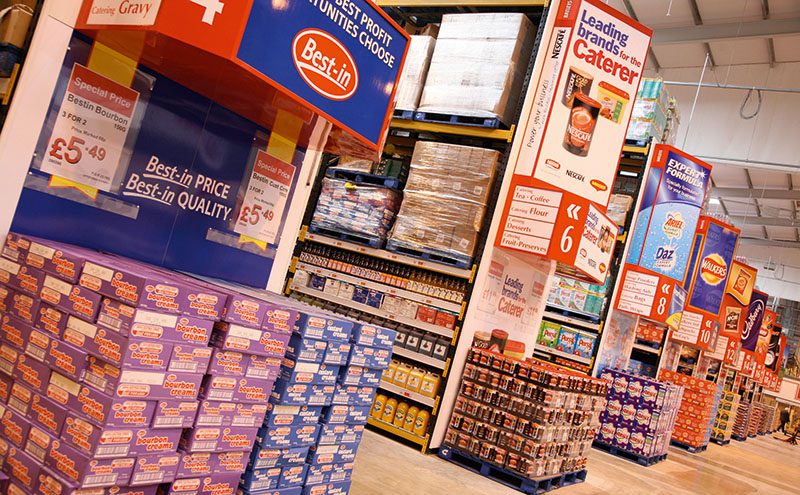 There still remain plenty of challenges, from the National Living Wage to business rates, to the cost of fuel going up. But Race hopes at least one significant issue may have had its day –alcohol duty fraud.
"We've always had a good name for alcohol. As soon as alcohol started getting duty frauded it seriously impacted us, hitting us on beer but also on wine," he said.
"We're hoping that the AWRS will help to sort that. The early indications are pretty good, because as 1 April approached we saw our sales start to go up."
However, as the future begins to look a little brighter for alcohol, the outlook for tobacco, another key category for the wholesaler, is not so good.
"The biggest problem we've got with tobacco is that cigarettes used to be price-marked, but under the new laws there's no price-marking," said Race.
"PMPs kept the retail price at the correct level. As we've moved away from price-marking, which has been going on for the last four or five months, we've seen the tendency from our customers to premium price. Instead of selling at £7.99 they're selling at £8.19 or £8.25.
"Cigarette manufacturers  can see the business switching from our channel to the multiples or multiple convenience. Adult smokers are switching to Tesco Express or Sainsbury's Local because they are selling them at the RRP. You can see it shifting over the last three or four months. Our cigarette sales are double digit down in volume. It's pretty tough going."
Race said he hopes that retailers will realise the danger of selling above RRP before it's too late.
"The main footfall driver for these shops is tobacco. And smokers generally know the price,"he said.
"If they're used to buying a pack for £8.25 and you're selling at £8.50, they might buy it once, but they won't come back. Try to sell it for £9.50 and they'll turn  and walk straight back out.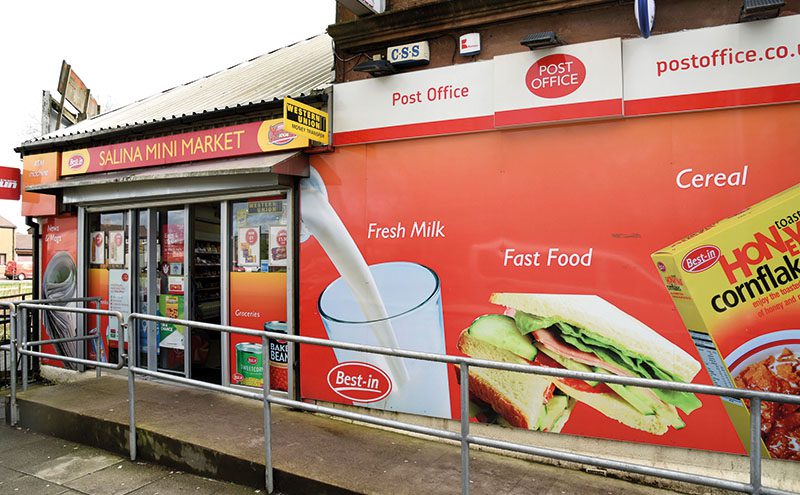 "We'll keep trying to educate retailers and we'll never give up, because experience tells us how this goes. If you look at the Australian model, that's exactly what happened there.
The people who sold at premium price lost share and it went to multiple convenience. It didn't do much to stop smoking, there was just a switching of channel. And if retailers don't get it right, they'll put themselves under pressure."
Whatever they do, tobacco won't be as strong for Bestway going forward, Race said, so the wholesaler is looking to compensate by improving its chilled and fresh performance, particularly on food to go.
"We have our own chilled distribution centre which is delivering to retailers three times a week. We've extended the range significantly and we don't refuse anything," he said.
"In the main business we're doing a lot of category management where we de-list and advise to stick with the best sellers. But on the chilled side, if someone asks us for something, we'll get it, because it is such a vital area.
"We're definitely pushing food to go and chilled with Best-One and Xtra Local. You can see how vitally important it is now. We're also trying to simplify the promotional offering.
"What the supplier wants is distribution and compliance on the promotional front, which they get through the multiples because they have that discipline. We can't go in and make a retailer do it, but can educate them, persuade them, put the arm around the shoulder. The more they do it, the better their chances of succeeding in the marketplace."
All of these efforts are being undertaken at a time when the industry is still puzzling out the proposed merger between Tesco and Booker, and the country as a whole is just beginning to comprehend the impact of Brexit.
"The early indications are that you will get some inflation impact on the business as a result of Brexit," said Race.
"We are starting to see that now. As long as price increases are equitably implemented across channels, that's not a bad thing for everyone. But that would be my biggest concern, that inflation will run away again.
"As for Booker and Tesco, I think the jury's still out on it. We are the only true national wholesaler that can compete with Booker and we're standing with the independent retailers. We don't think it's a great thing for them  and, since the announcement, we have been getting more customers coming over from Booker. They're voting with their feet.
"It's very easy to get side tracked by that, worry and think you have to come up with some strategy to deal with it. But you've got to focus on the day job. You've got to concentrate on giving people the best service and the best availability at the most competitive prices you can get, while trying to operate for less, coping with all the costs, and trying to develop the business."