LOCH Lomond Group, the company behind Glen's vodka, has set out to invigorate its whisky and vodka brands through a period of multimillion pound investment.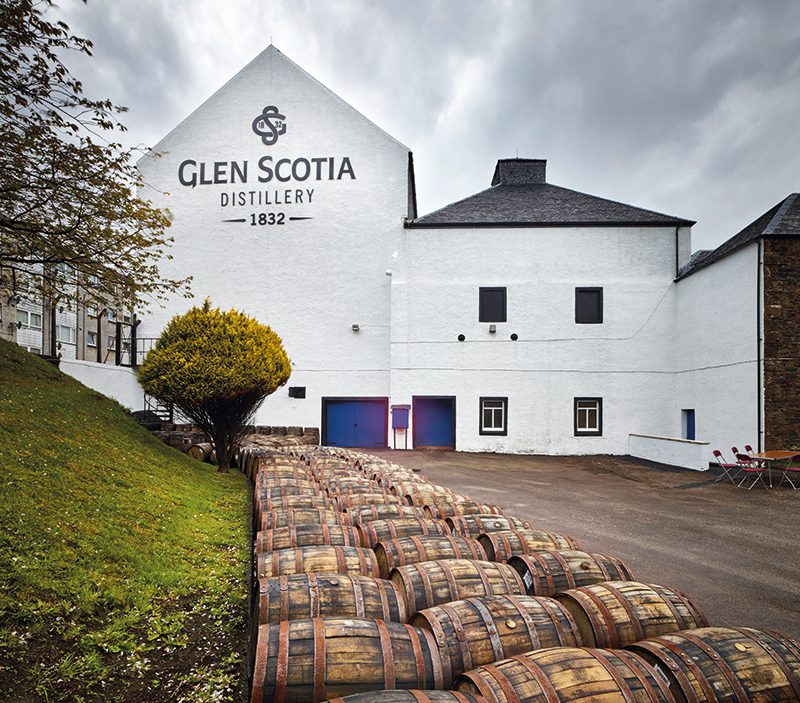 The firm says sales of both the Loch Lomond and Glen Scotia whisky ranges have grown significantly, with Glen Scotia helping to revive the Campbeltown whisky region.
Scott Dickson, marketing manager at Loch Lomond Group, said: "We have invested heavily in refreshing our brands to build on what was always an outstanding quality liquid.
Now we have award-wining products on an increasingly larger number of shelves, both at home and abroad. We are particularly proud of our roots at Loch Lomond and have grown our presence locally to have a presence at key locations from Cameron House to Loch Lomond Shores.
"Our Scottish heritage is vital to our business and to our brands, both in Scotland and overseas. This is probably more true to the whisky sector than any other product category. Our customers want to experience and taste a bit of Scotland when they consume our products."