Despite total biscuit sales being flat, Border Biscuits has reported an 11.4% year-on-year increase in retail value.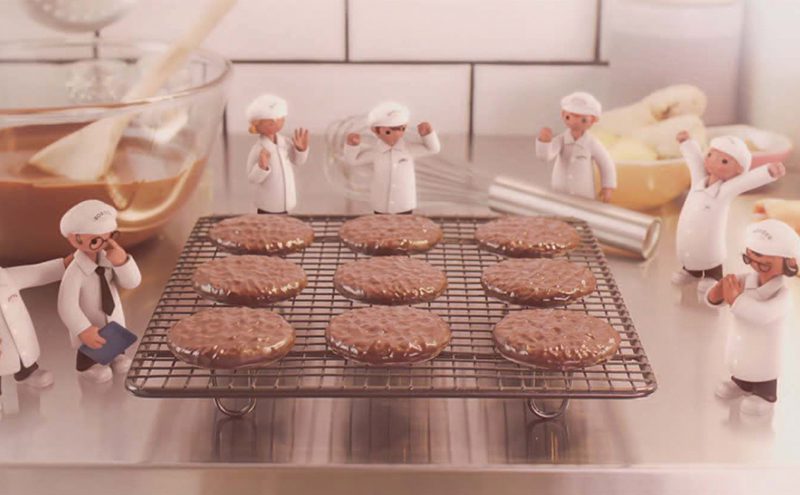 And it puts that down partly to more health-conscious consumers preferring to treat themselves with a premium biscuit rather than an everyday variety.
Brand and innovation director Lesley Ann Gray said: "Our timeless Classic Recipes range continues to go from strength to strength.
"Our Sharing Pack is ideal for convenience retailers near offices and local businesses, as it offers a quality biscuit selection and good value for money with six best-selling varieties included in every pack for sharing during meetings or in the staff room.
"Sales are up 136% year on year on this sku alone."
Gray said Border has responded to growth in the snacking market by introducing a snack pack of eight individually wrapped Mini Packs designed to fit in lunchboxes and handbags or briefcases for eating on the go.
Border's biscuiteer characters will be back on TV in a series of prime time advertising spots this spring.
Gray said: "This is the second phase of national advertising for the brand, which introduced new packaging, a new look website and key enhancements at the Lanark factory last year.
"We have been overwhelmed by the consumer reaction to our biscuiteer characters and they have really struck a chord with our audience."
This year the biscuiteers will also appear in a national consumer and trade print advertising campaign and will be supported by PR and social media.