NO-added-sugar ice cream brand Minioti says a formula adjustment has made two of its premium varieties even more creamy.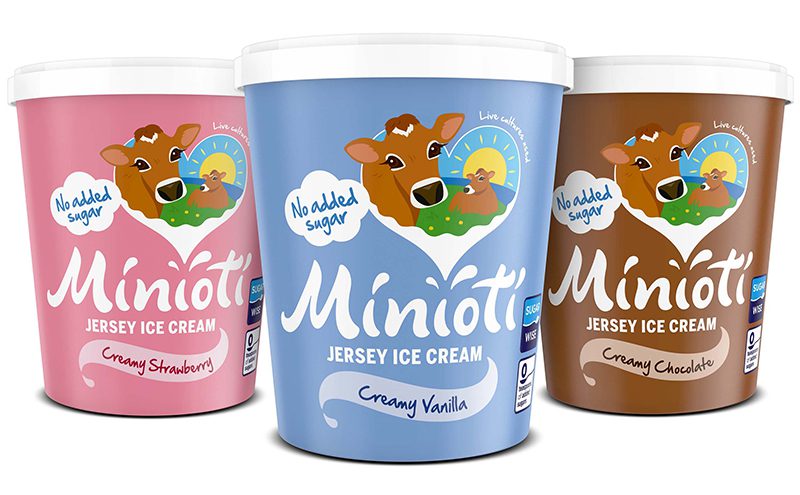 Made with Jersey milk and sweetened with Stevia, Minioti Creamy Vanilla and Creamy Chocolate flavours are available in 900ml, 500ml and 125ml pots.
Founder Anna Boletta said: "This is such an exciting chapter in the Minioti story.
"The branding has been completely updated in line with our messaging that this is a healthier ice cream for everyone to enjoy.
"Our ice cream is perfect for those looking to reduce their intake of refined sugar and there are additional health benefits too with the addition of live cultures."