BREAKFAST cereal Weetabix has brought back its 'Have You Had Your Weetabix?' slogan for its latest campaign.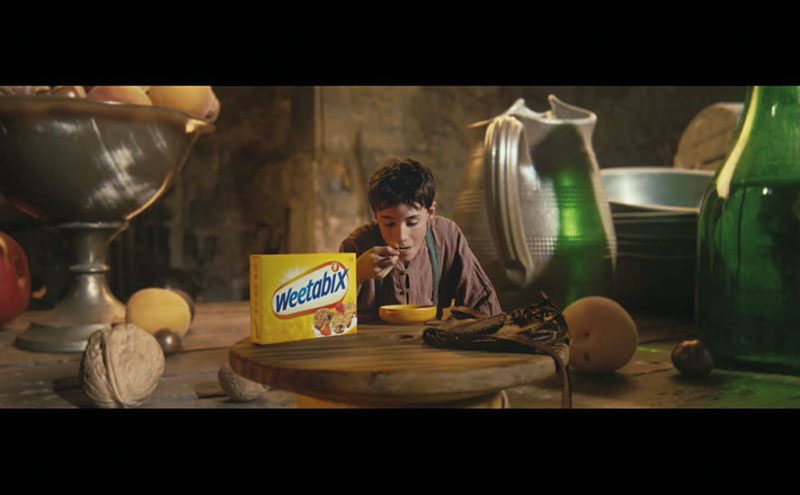 It has also renewed its packaging with a simpler design that it says will make it quicker for shoppers to find the brand on the cereal fixture.
Head of brand Kevin Verbruggen said: "Our research shows that the 'Have You Had Your Weetabix?' strapline is a powerful and distinctive brand asset.
"The meaning is widely relevant and the line is so familiar that people still use it.
"We will be using the timeless story of Jack and the Beanstalk and dramatising this in our campaign with Weetabix playing a critical role in a twist in the tale."
The strapline has also been added to the new packaging along with the words 'nation's favourite cereal'.
Verbruggen said: "We were the only top ten cereal to have witnessed growth in 2016, driven by a healthy range, including our new protein product.
"In 2017, with a fresh take on familiar advertising, bolder packaging, exciting product innovation and stronger
marketing support, we're committed to driving further growth."