BRAKES Scotland has expanded its hot food offer for convenience retailers with the introduction of Cone Bakes to its foodservice range.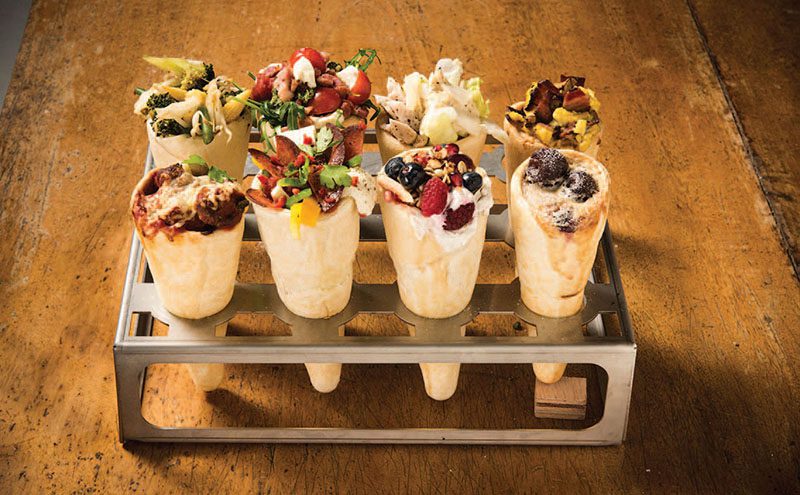 Arriving to retailers as part-baked cones that are delivered frozen and can be filled with hot, cold, savoury or sweet fillings, parent firm Strathmore Foods reckons Cone Bakes could be the "next big format" in food to go.
To serve Cone Bakes, retailers defrost the cones, heat in an oven until warm and then fill.
The cones can then be held in display racks provided by Strathmore for free with the first order.
Business development manager Ray Gillaspy said Cone Bakes are "versatile, simple and fun."
"There are no tubs, no trays and no waste. For convenience, it's the next step in food to go," said Gillaspy.