WORK is said to be "well underway" at the Highland Spring factory in Blackford, Perthshire, as the firm seeks to increase its bottling capacity through the creation of a new production line.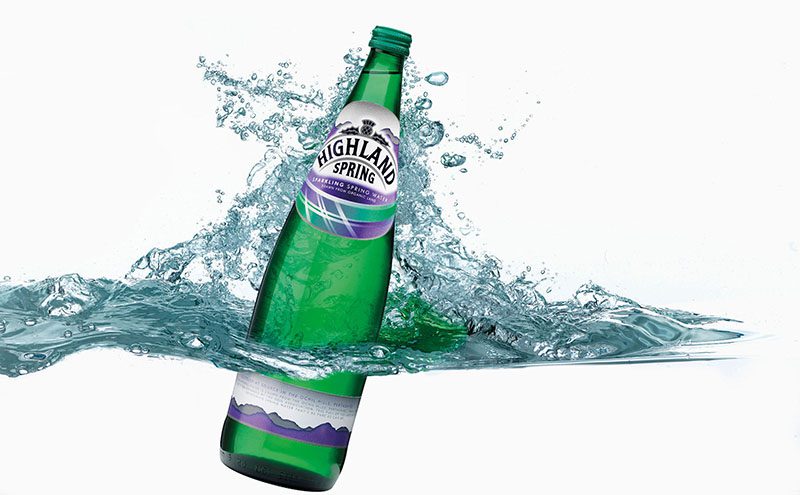 Carol Saunders, head of customer marketing for Highland Spring said the firm's ongoing investment will increase capacity at its main Blackford site by 50%, "ensuring we are perfectly placed to meet future demand for bottled water".
Quoting figures from IRI, Saunders said the plain bottled water market grew by 11.9% in 2016, and is "the second biggest volume contributor withiin soft drinks for the convenience channel," with a volume share of 17%.
"In fact, it is the biggest growth contributor in total soft drinks, and we predict volumes will hit around 3.8 billion litres by 2020," said Saunders.