EXOTIC flavours and cuisines have been identified as key food trends by Lancashire Farm and it says this has had a positive impact of perceptions of yogurt as an ingredient.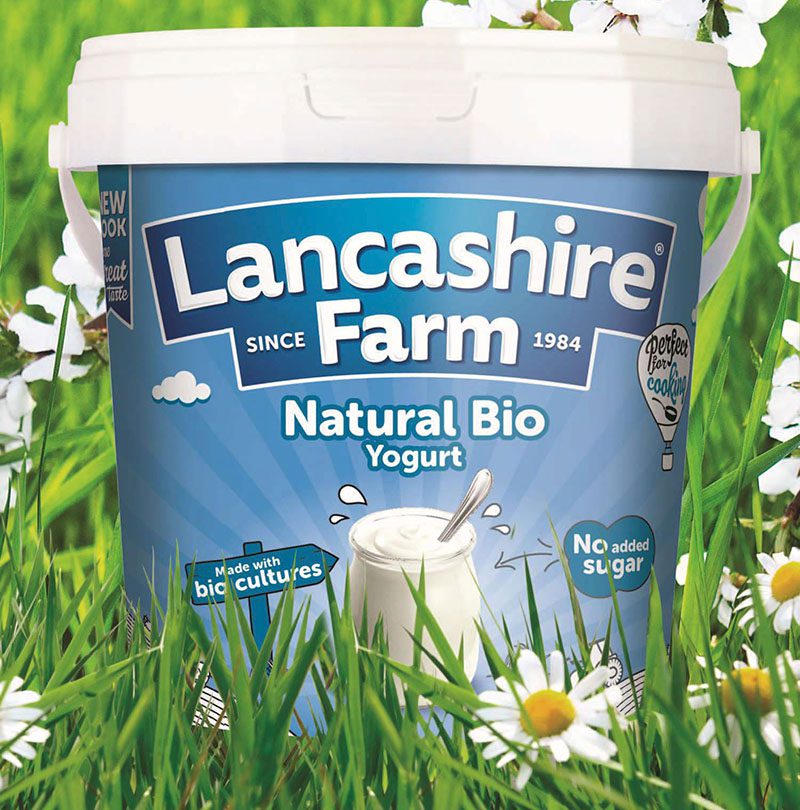 Managing director Azhar Zoug said: "This has led to yogurt being seen less as just a one-pot, on-the-go product to be eaten as a snack and has introduced yogurt into a range of meal times more regularly."
Zoug added that because yogurt can be eaten on its own or used as part of a recipe, consumers are choosing larger packs.
He added: "By stocking larger pots, retailers can cross-merchandise with other products to suggest meal ideas, such as the current 'overnight oats' trend.
"We have seen great success in the 1kg line as families are increasingly finding new uses the yogurt."
Zoug concluded that while new trends are emerging, one decision that drives yogurt sales is the consumers decision on how good it tastes.