Heineken launches new range aimed at those yet to try 'craft'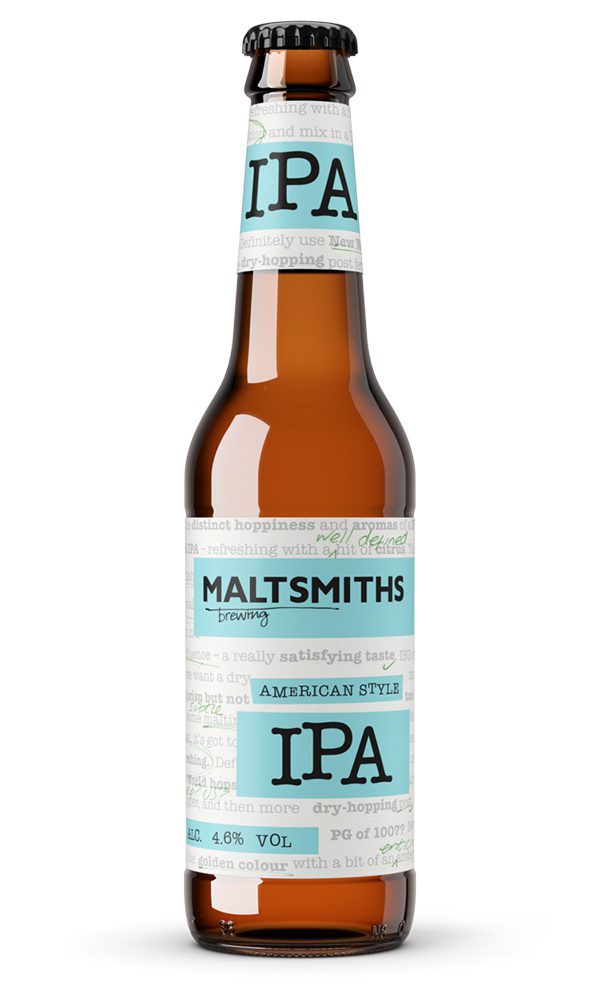 DUTCH brewing giant Heineken has launched a new beer brand aimed at drinkers who have not yet embraced the craft category.
Developed at the Heineken owned Caledonian Brewery in Edinburgh, Maltsmiths Brewing beers roll out this month with two variants, a Bavarian-style Pilsner and American style IPA.
Both beers are 4.6% ABV and available in a 330ml can or bottle. The beers have an RRP of £1.85 in the off-trade and £4.70 per pint in the on-trade.
Sam Fielding of Heineken said that despite beer being "on everyone's lips" at present, "75% of beer drinking consumers have never tried what is commonly referred to as 'craft beer'".
"We can have a positive impact on this sector of the market. We have the capabilities to educate and support retailers with their offering.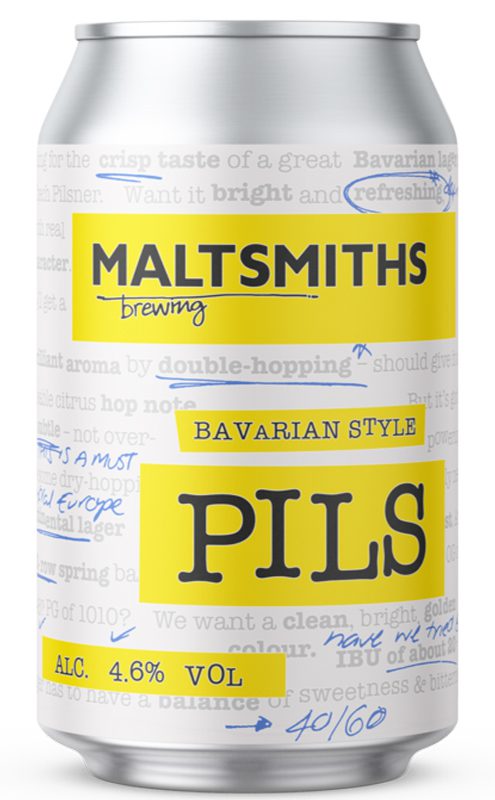 "This is about getting curious beer drinkers into the category and expanding their repertoire with more flavoursome beers – which will be a springboard for them to discover beers from the 1500 breweries in the UK.
"This is about supporting our customers and growing the category for the entire industry," said Fielding.