Listing broadens Black Isle's off-trade footprint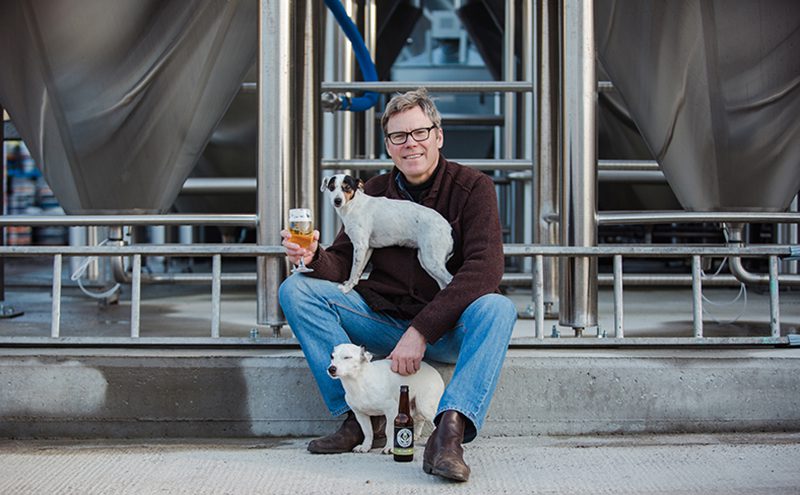 SCOTTISH independent brewer Black Isle Brewing Co. has secured a national off-trade listing with Majestic Wine. The deal has boosted distribution of 300ml bottles of Black Isle Organic Blonde, now available across Majestic's UK estate of over 200 stores as well as the firm's website.
Black Isle founder David Gladwin said the deal shows that Majestic Wine recognises "the growing demand for high-quality organic beer", that offers "genuine provenance and sustainability."
"We believe everywhere that sells beer should have at least one organic choice, and of course, we want that to be Black Isle.
"Our message is drink great beer and help the environment at the same time," said Gladwin.
Black Isle Organic Blonde is available from Majestic in 4x300ml pack and 24x300ml case.