Long serving mariner mascot returns to the small screen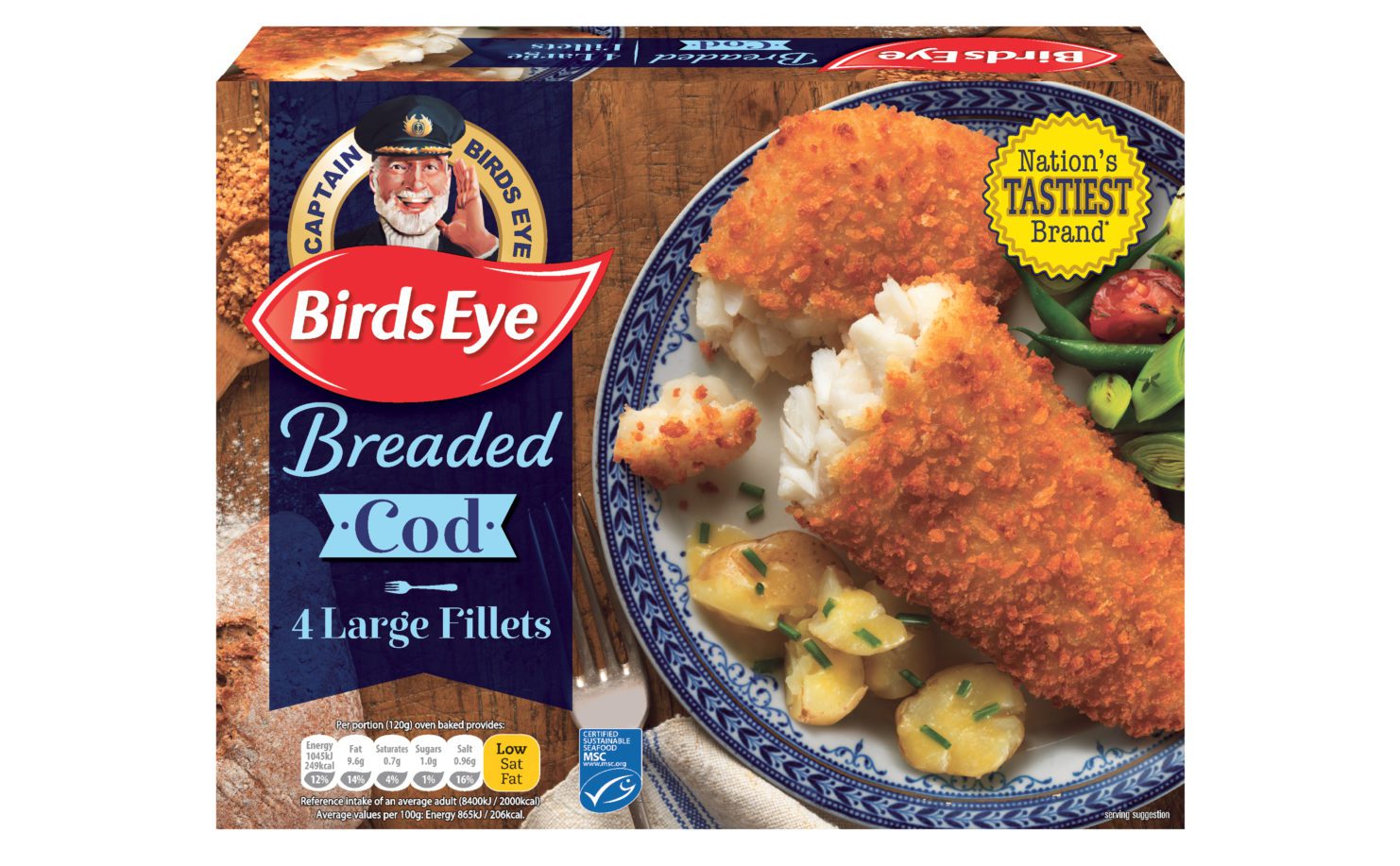 CAPTAIN Birdseye is sailing back to the small screen after almost a decade away.
Birdseye's beard wearing seafaring mascot has been brought back to champion the quality of the brand's coated fish range as part of a multi-million pound advertising campaign.
Set to debut on 13 March, the new ad sees the captain return to the helm of his ship before heading down to the galley to inspect the crew's dinner.
Running throughout 2017, the campaign represents a £4 million investment from Birds Eye and will see the ad appear on TV and video on demand services with further support from out of home advertising and social media.
Adam Draper, UK general marketing manager for Birds Eye said the campaign is "about reminding the UK just how great fish and chips can be, especially now we have our new and improved Birds Eye battered and breaded fish."
"What is more, our trusted sea-farer, Captain Birdseye will be helping us to tell this story on-pack and on TV.
"The coated fish sector is currently worth over £200m and as the leading brand in frozen, we want to drive category growth in 2017; offering great tasting, quality products, supported with unrivalled category media investment," said Draper.