Wetstock management company Fairbanks is recognised for its efforts to reduce the production and release of toxic emissions with the rollout of new dispensers.
MINIMISING the production of harmful gases from motor vehicles has long been high on the environmental agenda, especially with growing concern over the effects of global warming.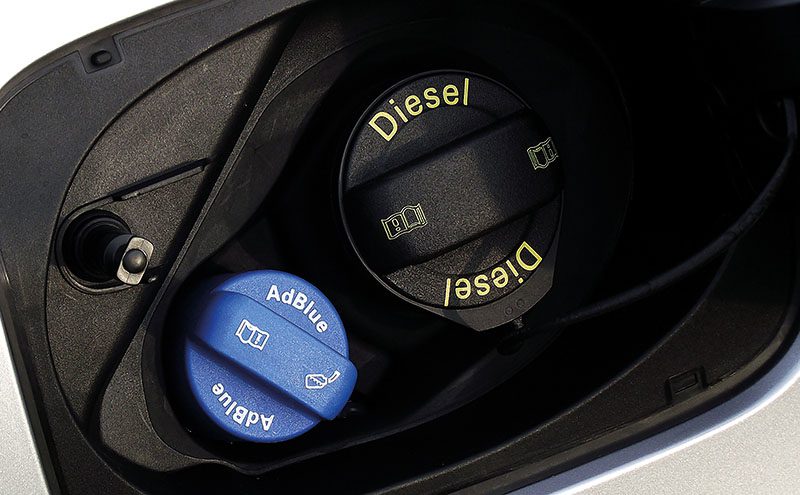 At its recent awards show, the Association for Petroleum and Explosives Administration recognised the work that wetstock management firm has been doing to reduce the production and release of toxic nitrogen oxide emissions into the atmosphere.
Nitrogen oxide is a by-product of the combustion of fossil fuels and is released from motor vehicle exhausts. When combined with oxygen, precipitation or other substances in the atmosphere, the gas leads to toxic acid rain or ground level o-zone.

With 2017 bringing an increased volume of vehicles manufactured with AdBlue tanks, the need for a monitoring service is ever-greater.
AdBlue is a urea-based solution which, when added to the fuel tanks of vehicles, helps to reduce harmful emissions. Fairbanks is the first wetstock management company to offer an AdBlue fuel monitoring service and has been working with a major oil company to ensure the safe use of their AdBlue dispensers. Dedicated analysts have been scrutinising AdBlue movement, working 24/7 to ensure that any loss, however small, is noticed and dealt with before any adverse environmental effects are experienced.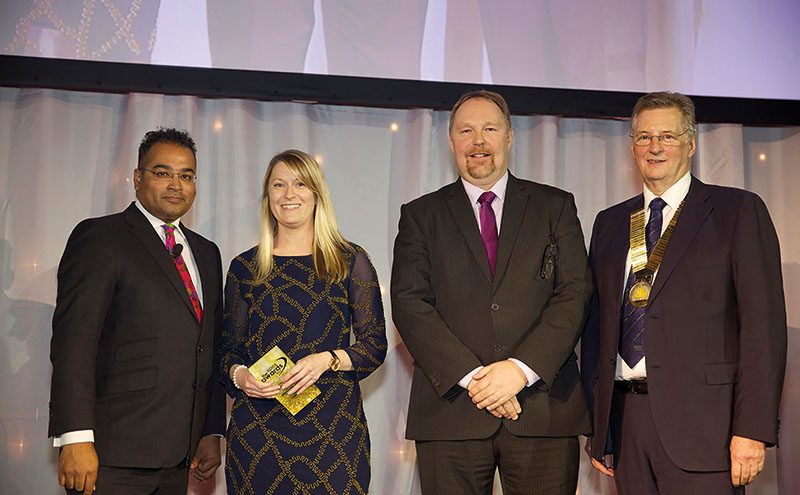 To offer increased protection, Fairbanks is offering AdBlue pump measure checks to ensure that the dispensers are performing optimally and has put in place strict AdBlue handling criteria, preventing the unauthorised and unsafe disposal of the solution.
Previously, there were no checks in place to ensure the safe handling, disposal and storage of AdBlue from commercial dispensers. With 2017 bringing an increased volume of vehicles manufactured with AdBlue tanks, the need for a monitoring service is ever-greater, argues Fairbanks, which says it is currently the only wetstock management company offering this level of service.
Steve Jones, the company's managing director, said: "I am very proud that Fairbanks has secured this award as it demonstrates our continued commitment to environmental protection and improvement."