Breakfast means bakery
ALMOST half of all shoppers visit a c-store especially for wrapped bakery goods, says Warburtons, quoting HIM research.
As a result, it says, a full wrapped bakery range can attract high-spending consumers, with bakery shoppers recording an £8.47 average basket spend compared to £6.39 spent by the average convenience shopper.
Saying that breakfast is in growth within the category, it says its products account for 39.6% of traditional breakfast product sales.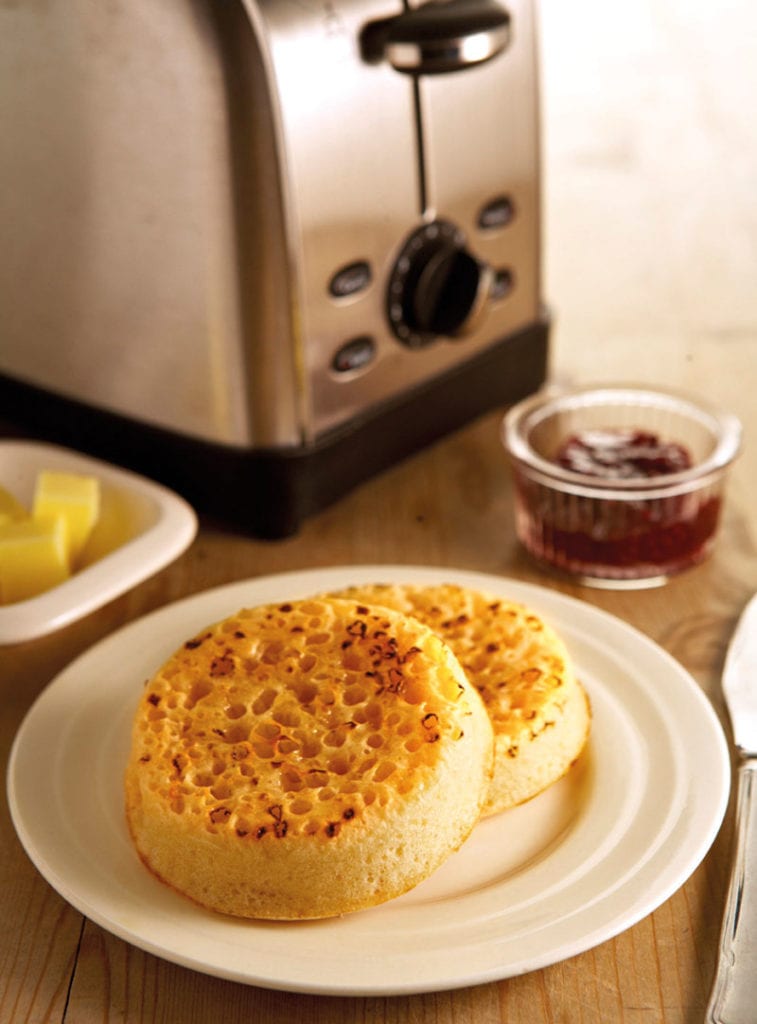 And it's not only first thing in the morning these items are sold.
A spokesperson said: "Consumption of traditional breakfast products like crumpets, pancakes and muffins remain versatile with 43% of products consumed outside of the breakfast occasion, which means the snacking opportunity for these products exists throughout the day."
The spokesperson said Warburtons six-pack crumpets is the number-one traditional breakfast SKU in the UK and sold more than 41m units last year. They added that the wax-wrapped Warburtons Toastie loaf continues to be the best-selling wrapped bread product in the UK with over 110m units sold in the 52 weeks to November 2016.
One of the latest additions to the Warburtons range is the Giant Crumpet.
The spokesperson said: "The launch of Giant Crumpets has helped to increase sales and generate excitement in the category.
"Almost twice the size of Warburtons standard crumpets, Giant Crumpets have seen phenomenal sales. Over 19m units were sold in the latest 52-week period."
• Every week, 93% of the British population eats bread, according to Allied bakeries.
Calling toast a cornerstone of any breakfast, Allied says 68% of all toast is eaten at breakfast.
Category director Zoe Taphouse said: "Despite changes in the market, Kingsmill is the UK's fastest-growing bread brand and has seen 5.3% total market year-on-year growth."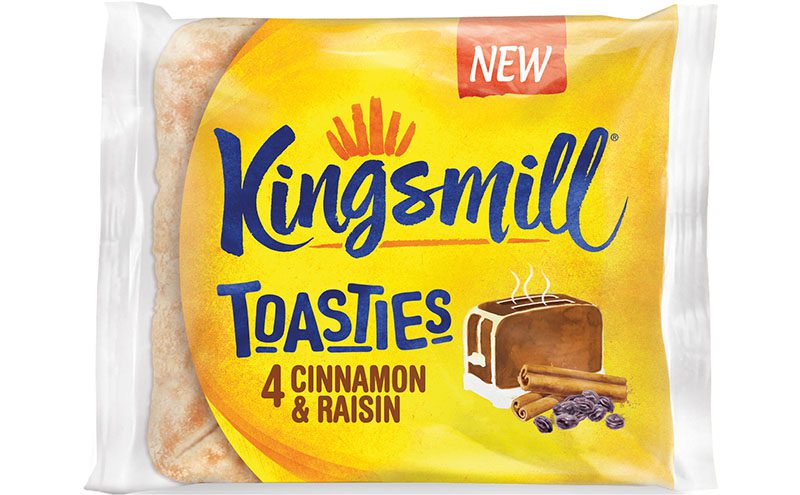 Kingsmill recently launched Kingsmill Toasties, following research that indicated that 60% of consumers would add Kingsmill Toasties to their shopping basket.
Taphouse said: "This demonstrates that this new bakery option fills a gap in the market.
"Kingsmill Toasties is an opportunity estimated to be worth £5m in year one, which will add £3.8m incremental value to the category."