BRITISH shoppers buy more groceries on promotion than anywhere else in the world, according to the latest market research from Kantar Worldpanel.
It says that over a third of all FMCG spending is on items on offer and that the average household spends £1,480 on promotion every year.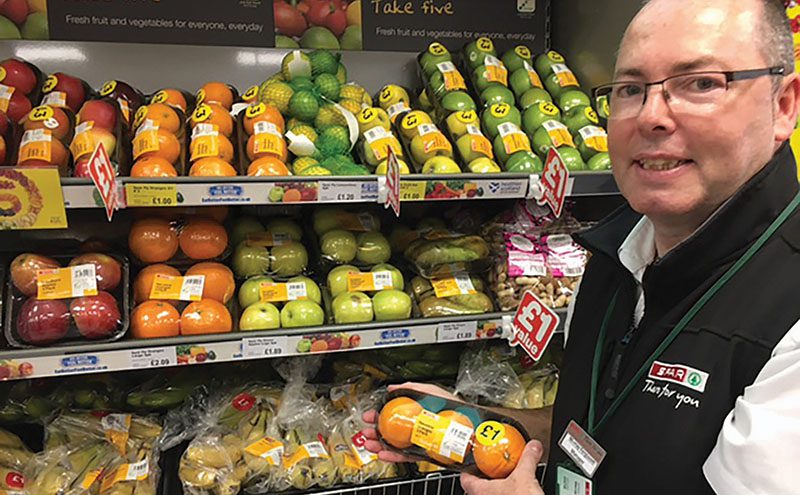 But, it points out, British shoppers spent £1bn less on promotions in 2016 than they had in the pervious year which, it says, was partly due to the large supermarkets moving from multi-buys to simpler price cuts.
Kantar says that on average 58% of sales made once a brand is placed on promotion are a direct result of the offer.
In the convenience sector, price-marked packs have become a staple feature and the big brand owners have responded by putting price flashes onto a growing number of products.
But is the way retailers use these packs changing?
Roddy Carlin, manager of Nisa Local Greens of Markinch said every consumer is finely tuned for a bargain these days and he uses PMPs to sell at an even lower promotional price and illustrate that his shoppers are getting a real bargain.
He added: "We like to vary our promotions and to have something different in our bays. PMPs allow us to draw attention to new lines."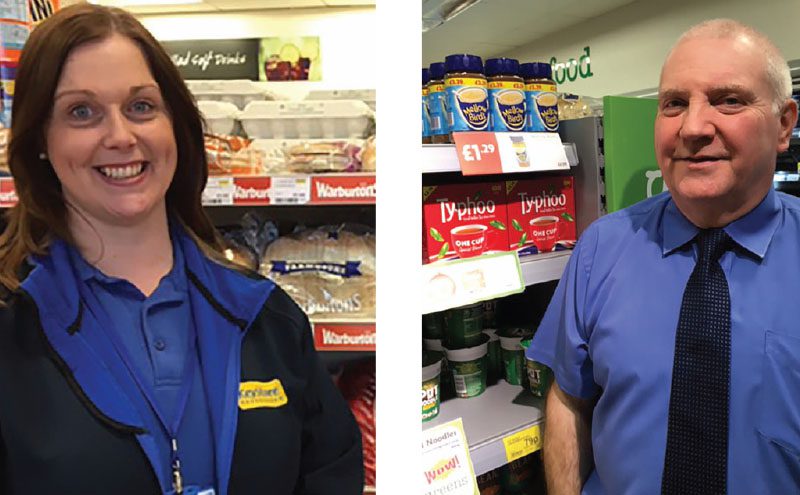 Clydebank Cooperative Parkhall Keystore uses a lot of PMPs for everyday items like toilet rolls, tea bags, coffee and soups.
Manager Colette Gilliland said: "Customers are used to looking for promotions and anything that makes the price obvious is good."
The Kantar report adds: "While promotional strategy in itself has no direct impact on loyalty to individual retailers, price perception does. Any promotions therefore need to shout about value."
Murray Ferguson, the manager of the Spar store in High Street, Carnoustie agreed, saying: "If you do POS with PMPs sales do increase."
And he added that since the store has started marking up packs of fruit he has seen an uplift in sales.