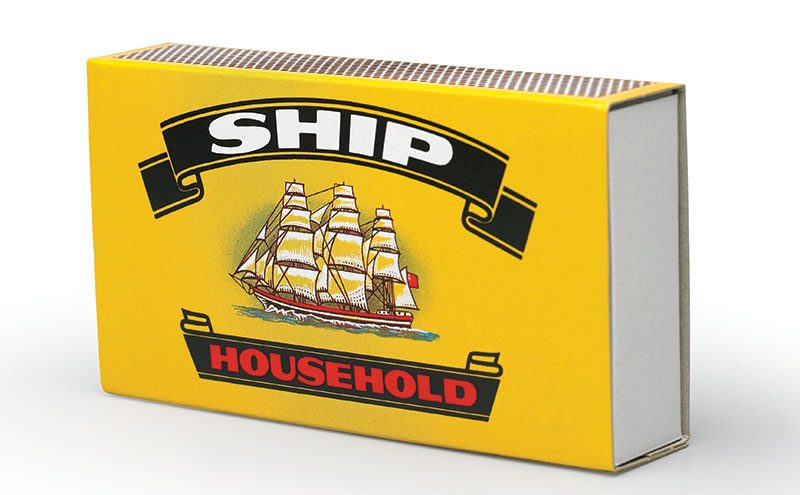 Republic Technologies has begun highlighting the role that matches and lighters can play in Scotland's convenience market to signpost the RYO accessories and tobacco category.
"The increasingly regulated environment means that retailers must think carefully about how best to signpost the category, which matches and lighters can do effectively," said general sales manager Gavin Anderson.
In addition to its range of Swan and Zig-Zag RYO accessories, Republic Technologies (UK) Ltd supplies a comprehensive range of lighters and matches under its Cricket, Poppell, Cook's, Bryant & May, Ship, Scottish Bluebell and Vulcan brands.
As a Scottish Grocer award supporter, Republic Technologies will be attending the awards night on 9 March and representatives are looking forward to discussing development opportunities face to face with retailers.