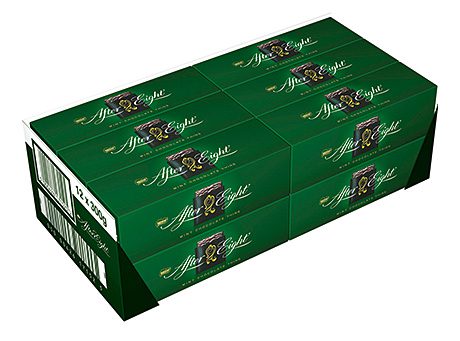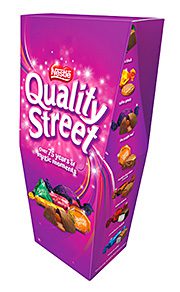 NESTLE Confectionery sees seasonal impulse products as the key to sweets success for convenience retailers this Christmas.
And the company reckons that selling both established and new packs of well-known brands will generate maximum profit during the festive season.
"Retailers can generate incremental sales by locating Christmas impulse lines at the till," said Graham Walker, Nestlé UK's trade communications manager.
"For the wholesale and convenience channel our message is to stick to the big brands, keep a focused range and invest in the right innovation."
Nestlé says Christmas confectionery remains a key category for retailers, accounting for 51% of the £1.2bn seasonal confectionery sales. The market is growing, with sales up 14.7% over the past five years. And driven by an increase in the number of evening meals eaten at home, the after-dinner mints segment is up 28% over the past two years.
Nestlé's After Eight has a 45% share of the segment, the firm says, and its 300g pack has been the best-selling Christmas confectionery pack other than tins and tubs for the past four years.
It also sees novelties as one of the most profitable segments of festive confectionery. New Nestlé novelties for 2013 are the Milkybar Snowy Owl, Smarties Robin and Milkybar Polar Bear Cub plus the Quality Street My Green Bar. Larger novelties include the Smarties Supertube and Yorkie Spirit Level containing six full size Yorkie bars.
Quoting IRI research, Nestlé says Quality Street is the nation's favourite Christmas confectionary brand. The original Quality Street 350g gift carton is available in its usual form as well as in the firm's new Mini, Fruit Cremes and Toffee and Fudge cartons.