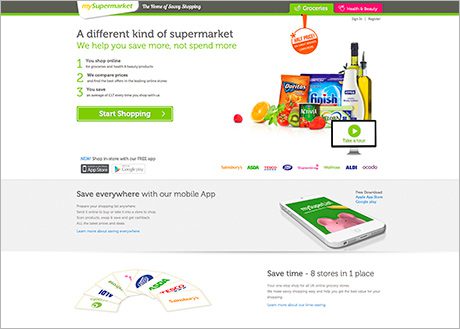 ALMOST a third of shoppers are using the internet to find the best grocery deals before they hit the shops, with young consumers and families with young children the keenest bargain hunters. The figure has leapt from just 6% in 2010.
Research by IGD Shopper Vista found that online technology was shaping shopping habits in many ways, with consumers searching for recipes, watching cookery shows on their phone or tablet and using price-comparison sites before going grocery shopping. Three-quarters said that using technology saved them time, 69% said it saved them money and almost half said it helped them to eat more healthily.
The survey also showed that consumers were receptive to more digital input, with a third of people saying they would like to see offers on their mobile phone when they passed a food store.
Joanna Denney-Finch, chief executive of IGD, commented: "Online retailing in food and consumer goods is growing at a phenomenal rate. Technology is empowering people, fundamentally changing the way they buy groceries. Since the start of the recession, shoppers have become much more savvy, regularly hunting around for the best deals. These behaviours have now become much more established and an everyday norm for many shoppers."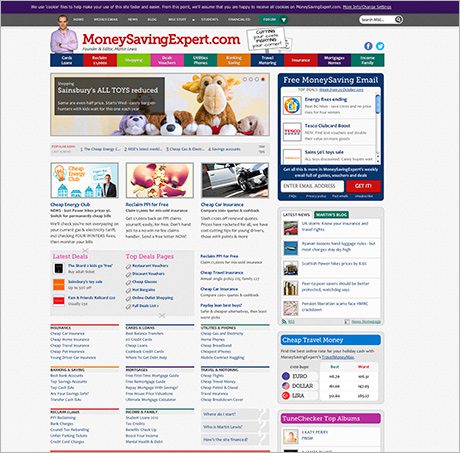 There are several websites and apps specifically designed to help shoppers make their money go further.
The site mysupermarket.co.uk allows customers to compare the cost of a trolley full of groceries at the main supermarkets. It also suggests alternative options that may be cheaper and the site tracks the price history of goods so consumers can see if an offer is really a bargain.
Mysupermarket is also available as a smartphone app.
Supermarketownbrandguide.co.uk compares own brand products from all the multiples, including the Co-operative, M&S, Aldi and Lidl.
At moneysavingexpert.com, there are updated lists of coupons and special offers, as well as a list of when the major multiples start discounting food that is reaching its sell-by date.
There is also a round-up of Christmas savings schemes.
Other apps, such as Where's This From?, help consumers track the provenance of their shopping.