Natural spreads winning as Brits return to scratch cooking claims butter giant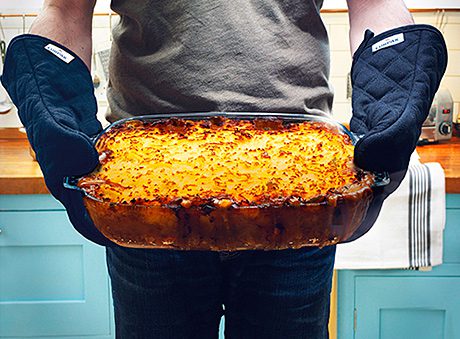 WHEN it comes to butter, natural is back. That's the message from Stuart Ibberson, business unit director at Arla Foods, owners of the Lurpak and Anchor brands.
"Over the last couple of years we've seen consumers moving towards more natural products and away from those packed full of additives," he said.
"More consumers are now following an 'everything in moderation' approach and are taking a more holistic view on health. Rather than just counting calories or looking at the saturated fat content, they're now paying more attention into exactly what is included in a product and, as a result, don't necessarily deem low fat as a healthy option if it's packed full of e-numbers, additives, preservatives and stabilisers.
"As a result, many consumers are now switching away from these products into the more natural and taste-led sectors such as spreadables and block butter because they trust these products more and know they can deliver a quality product. "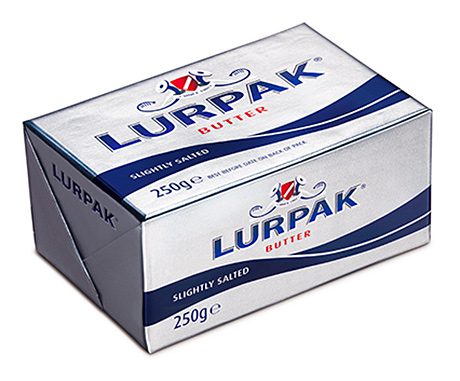 Ibberson also sees the trend towards scratch cooking and home baking, as seen on popular television shows, as driving sales of block butter. "Good quality butters and spreads are essential ingredients for scratch cooking and therefore are must-stock items for retailers. Top-up or impulse purchases of butters and spreads in convenience and independent stores are often down to forgotten baking ingredients so it's important for retailers to ensure they stock up accordingly."
Both Anchor and Lurpak have underlined these messages with their advertising. Anchor's Tastes Like Home campaign taps into families and friends bringing people together around food while Lurpak champions what it calls "proper food" with its Good Food Deserves Lurpak campaign. The ads feature three hearty home-cooked meals: cottage pie, macaroni cheese and bread and butter pudding.
The brand is also running the Lurpak Kitchen Heroes Loyalty Scheme across its 250g and 500g packs of Spreadable. Consumers collect points which can be exchanged for branded kitchen kit such as whisks, timers, oven gloves, aprons and pot stands.
Danielle Leck, Lurpak brand manager, said: "Consumers are now looking for more from their money through added-value products and promotions.
"Our Lurpak Kitchen Heroes Loyalty Scheme directly responds to this consumer demand, offering shoppers greater value through the rewards on offer when they buy 250g or 500g packs of Lurpak Spreadable," she added.