United forges ahead with expansion in Glasgow and new depot development in Edinburgh; U-Save project gives new fascia option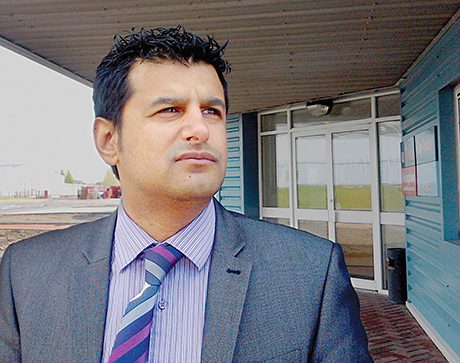 GLASGOW-based independent wholesaler United Wholesale has been named one of the UK's top earning private firms for the fourth year running.
And the company, which is now embarked on a major investment and expansion programme designed to extend its wholesaling and symbol store operations to many more areas of Scotland, is climbing up the league tables published annually in one of Britain's leading newspapers.
The Sunday Times lists the top 100 private companies in the UK by sales in its Fast Track 100.
It then follows up with its Top Track 250 which ranks the next biggest-selling private companies across the UK.
That list identifies operators recording sales or operating profits that have increased by at least 10% in their most recent accounts, with sales ranging from £130m to £650m.
Despite the tough financial climate, United Wholesale (Scotland) made it into the Fast Track 250's top 150 for the first time at 142.
It means, effectively, that it is now one of Britain's most successful 250 private firms.
It was among two thirds of the listed companies that improved their operating profit margin in their latest year.
It was also ranked in a group of growing firms, including the likes of Virgin Active and Selfridges, that increased sales to a combined £68bn, equivalent to 5% of the UK's gross domestic product (GDP).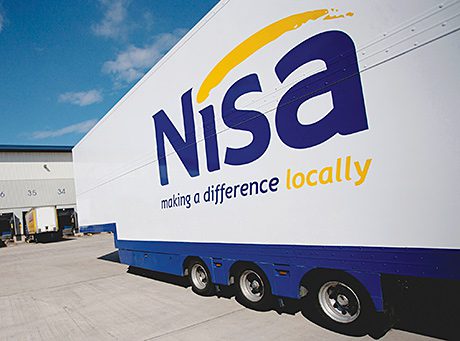 The news comes after United Wholesale managing director Asim Sarwar had announced major developments at the firm.
After years of putting the required pieces into place it's now ready to double the size of its depot in the south side of the city, a project which will also see the introduction of drinks sales to the unit (at present drinks are sold through the Queenslie depot only). And it will move into the east of Scotland wholesale scene next year.
United Wholesale Scotland will open a 65,000sq ft depot at Newbridge, Edinburgh in September 2014.
Sarwar told Scottish Grocer he was generally happy with the way things were going at United even though the market overall remains tough.
"We're around 8% up year on year and we're seeing growth across most categories.
"I'd say roll-your-own tobacco, e-cigarettes and energy drinks are the categories showing most growth.
"And our £1 packs are flying. We basically talked to all our suppliers and said we wanted £1 packs.
"There was some hesitation at first but most have supplied the packs.
"With our Day-Today members we send our merchandisers in to set up £1 zones where the size of the store allows. We have a 5m £1 zone and a 3m £1 zone. Where space is tight we arrange £1 rack-ends"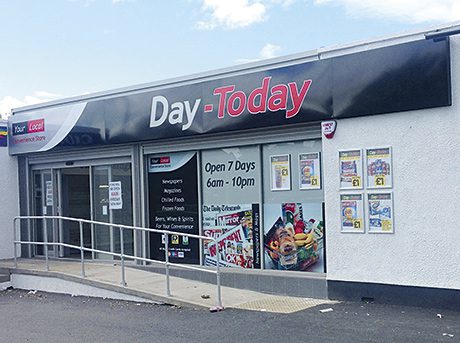 "In our depots we use POS to highlight all the things you can sell for £1. Crisps and confectionery have been doing best but we're highlighting all the grocery and toiletry lines too.
"We sell all our £1 lines singly, so retailers don't have to fork out say £20 on a case if they want to bring a line in.
"We do that so that our retailers can try it out and build a bit of confidence. For £20 they could try out a range and find out how it works for them."
The Day-Today symbol group, which includes Day-Today, Day-Today Express and Day-Today Elite is still steadily adding members he said, there are 10–15 projects in the pipeline and around 25–30 enquiries about to be discussed.
"And we have introduced a fourth fascia, U-Save," he said.
"It's for retailers where they'd like to be affiliated but the store doesn't meet the standard for Day-Today or where they couldn't run that size of promotions package.
"U-Save stores will be asked to do 10 deals and they don't need to invest as much in their stores as with Day-Today. We provide a fascia, POS, posters and leaflets."